*Blink* … ahh Summer… what fun… *Blink* what, what? September? *Blink* No stop! Here to shop you channel shifting quicker than the calendar is ticking over, we've picked out some of our top movie picks heading your way so you can find your perfect selection of classic to ease you through the weekend, enjoy!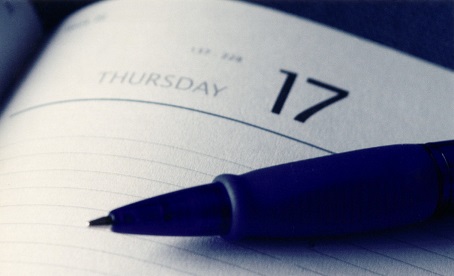 SATURDAY 5th September
The Karate Kid Part II (1986) Dave 11:45am-2:00pm
High-kicking teenager Daniel accompanies his venerable mentor, Mr Miyagi when he returns to the Japanese province of Okinawa to visit his dying father. However, an old rival of Miyagi's is waiting for them, while Daniel is drawn into a vicious conflict with their enemy's own karate protege. Martial arts sequel, starring Ralph Macchio, Pat Morita and Yuji Okumoto.
Philadelphia (1993) Sony Movies Classic 11:45am-2:10pm
A gay lawyer is fired after contracting Aids and takes his former employers to court to prove he was discriminated against because of his condition. The only attorney he can find to represent him is a homophobic courtroom rival, who is forced to confront his prejudices as the case unfolds and his client's health deteriorates. Drama, starring an Oscar-winning Tom Hanks, with Denzel Washington and Antonio Banderas.
Chocolat (2000) Sony Movies 3:05pm-5:25pm
A woman and her daughter move to a sleepy French village in 1959 and brazenly open a chocolate shop directly opposite the Catholic parish church during Lent. At first, the locals are enraged and appalled, but her confections soon raise spirits in the community, especially among the wives. Drama adapted from Joanne Harris's novel, with Juliette Binoche, Johnny Depp, Alfred Molina and Judi Dench.
Alice Through the Looking Glass (2016) BBC One 4:30pm-6:15pm
Alice Kingsleigh has spent three years sailing the high seas. Upon her return to London from China, she returns to the magical world of Underland and takes a journey back in time to save the Mad Hatter and her friends. Fantasy adventure sequel, starring Mia Wasikowska, Johnny Depp and Anne Hathaway.