As we swipe, click and scroll our way into another weekend, we're faced with another tricky task of just how to spend the day. Do we go all our chill? Do we ramp up some productivity and get 'it' done? Or maybe we just let the days flow with our mood? Whatever you choose, our latest line up of movies is here to not only fill any gaps but take some of the decision making stress away as you just kick back and enjoy some classic takes and planet of action. Enjoy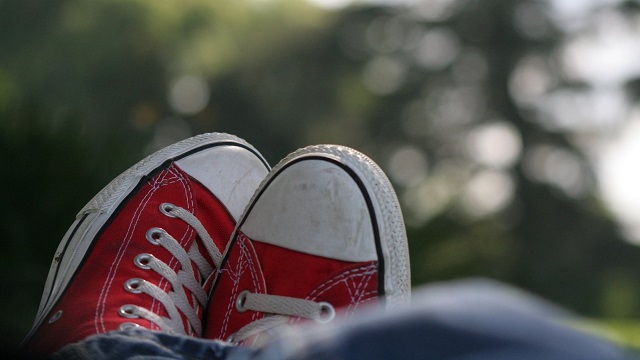 SATURDAY 30th January
Runaway Bride (1999) Channel 5 1:00pm-3:25pm
A disreputable journalist hopes to get his ailing career back on track by writing an article about a commitment-shy woman famed for ditching bridegrooms at the altar – but complications arise when the pair meet on the eve of her latest attempt at marriage. Romantic comedy, starring Julia Roberts and Richard Gere, with Joan Cusack, Hector Elizondo and Rita Wilson.
Despicable Me (2010) ITV2 4:20pm-6:15pm
A criminal mastermind hopes to seal his reputation as the greatest villain of them all by stealing the Moon. First, he needs to get his hands on a shrinking ray owned by a rival evil genius, and adopts three orphan girls to help him – but finds that fatherhood brings out his long-buried caring side. Animated comedy, with the voices of Steve Carell, Jason Segel, Russell Brand and Julie Andrews.