It's here again folks! With the Christmas season well and truly upon us, we've been so super busy with all the packing, sorting, and of course chatting to you lovely lot. BUT we have managed to once again grab one of the TruffleShufflers for just a few moments to take their turn in the spotlight in our latest TruffleShuffle insider feature!

This time it's the turn of our licensing, accounting and paperwork extraordinaire Tracey …. good luck! 🙂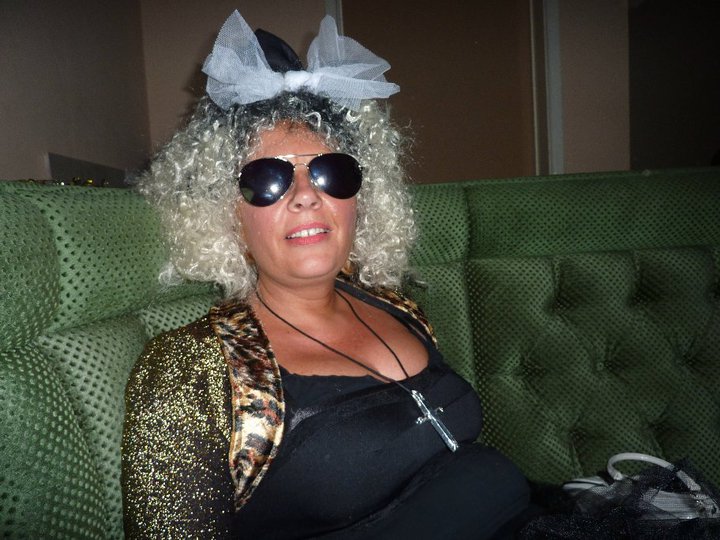 What do you do here at Truffle Towers?
I pay the bills, so I expect people to be extra nice to me. I also deal with reporting royalties to our licensors amongst other things.
How long have you been at TruffleShuffle?
Almost 7 years now, and no I am not beginning to get an itch!


.
What do you like most about working here / best thing about your job?
I love the people that I work with.  We are all like one big family and we all muck in together to get things done.  I also love seeing the new stock arrive and reminiscing about time gone by.


.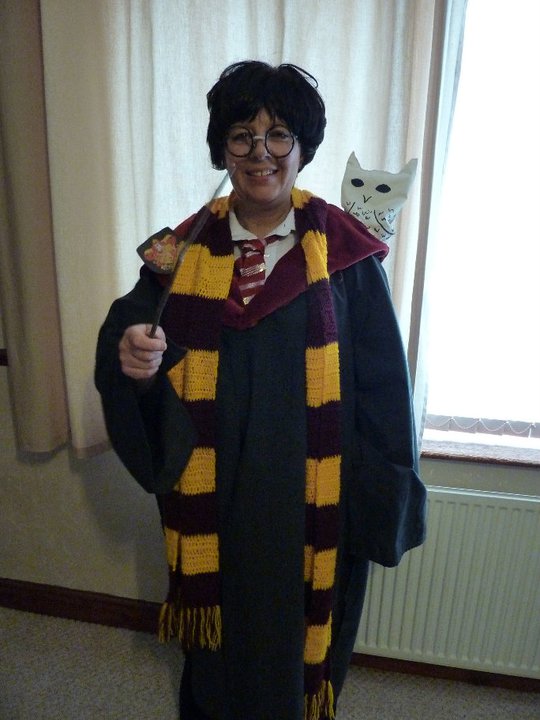 What is your favourite item currently on the site?
I love anything to do with Disney's Frozen, so it has to be one of them.
When you're not at TruffleTowers, what do you like to do?
I love going to live gigs and as a lot of the people that I loved when I was younger are now dead, I find myself following lots of tribute bands – some of which are amazing.  I love Limehouse Lizzy as Thin Lizzy and I have watched this band about a dozen times and I never tire of them.  I also love T-Rextacy as T-Rex.  Danielz plays Marc Bolan and he is absolutely amazing.  I have also watched them on numerous occasions.  Last week I saw Sir Bob with the Boomtown Rats, so as you will see my music tastes are very varied.  They allow me to play some of the music in the office that I like, but they draw the line at Barry Manilow or Dolly Parton (who I also saw recently).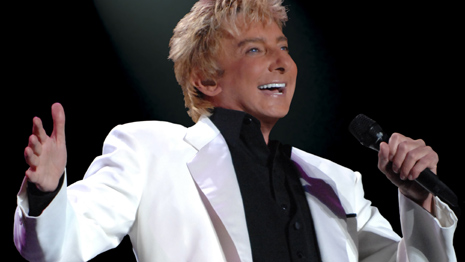 Name three things you like…
I love curry and eat at least 3 a week. I love my family (cheesy!), Oh and my doggie woggie Bella!


.
Name three things you don't like….
Big Brother, Tomato crisps, Dame Edna Everage.


.
What were your favourite three films as a kid?
OMG there are so many.  I loved all of the Carry on films, but my favourite has to be Carry on Screaming.  I loved any of the Pink Panther films with Peter Sellers and was also into any of the old Sinbad films, like Sinbad and the eye of the tiger.  I used to be so scared by all the monsters who looked so real, that I would hide behind the sofa.  I saw one on the TV the other day and actually laughed at how crap the special effects were.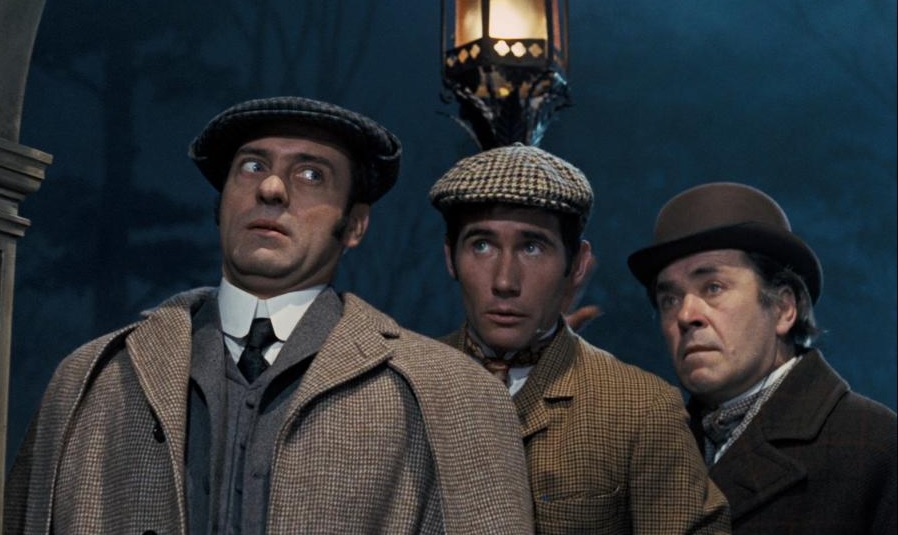 Who is your idol?
I would have to say Bob Geldof is one, I think he has the makings of an amazing MP and really seems to get things done.


.
Who is the last band you saw live?
The Boomtown Rats at the Bristol O2. Best gig ever!


.
If you could go anywhere in the world, where would you go?
There are still so many places that I would like to tick off of my places to go list, but I guess it would have to be Australia, so I could see our best friends who abandoned us and moved there a few years ago 🙁
Which iconic TV/Film car would you most like to own?
I would love to own the amphibious car from the James Bond film The Spy Who Loved Me.


.
What music are you listening to at the moment?
I have downloaded the Band Aid 30 single today to support this amazing cause, so I am listening to that.  I have my iPod on shuffle, so some Christmas songs have also popped up and played today.


.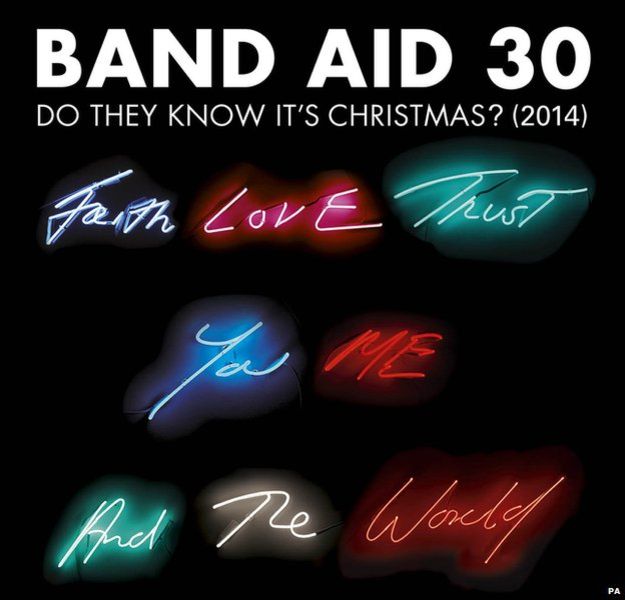 If someone wrote a biography about you, what do you think the title should be?
"Life is too short, so you have to make the most of it and get out and enjoy yourself."


.
If you won the lottery, what would you do with the money?
I would do the obvious things, like buy a nice house and a new car. I would make sure all of my family are financially secure and then I would go on as many holidays as I could to see the world.  I think the last cruise that I looked up was a 120 day world cruise for the bargain price of £49,000 per person, so perhaps I would treat me and hubby to one of them.


.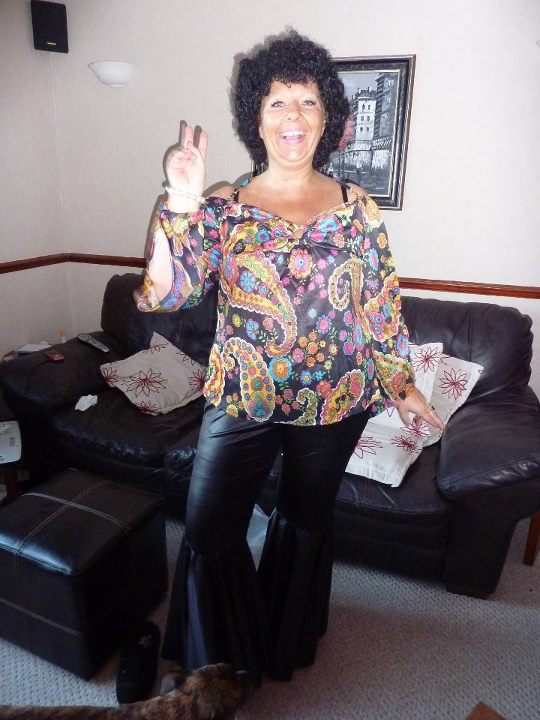 So there you have it folks! Stay tuned for plenty more staff insights and discover even more names and faces from inside TruffleShuffle. See you next time with our next

victim

instalment!

xoxo