There's something truly magical when the
Christmas decorations
start to go up and the festive feels start flowing your way. It really is, as cheesy as it is, the most wonderful time of the year!
We love everything about Christmas and we're always looking for neat little ways to make things just that little extra special… and we could totally do with that after everything that's gone on!
Adding a finishing touch to your tree or space, we're loving our collection of Christmas decorations and baubles and wanted to showcase some of our very favourites to help inspire you. Take a look!
He may have tried to steal Christmas, but this wicked Nightmare Before Christmas hanging decoration is stealing our hearts! The perfect treat for any fan of the devilishly dark Tim Burton classic.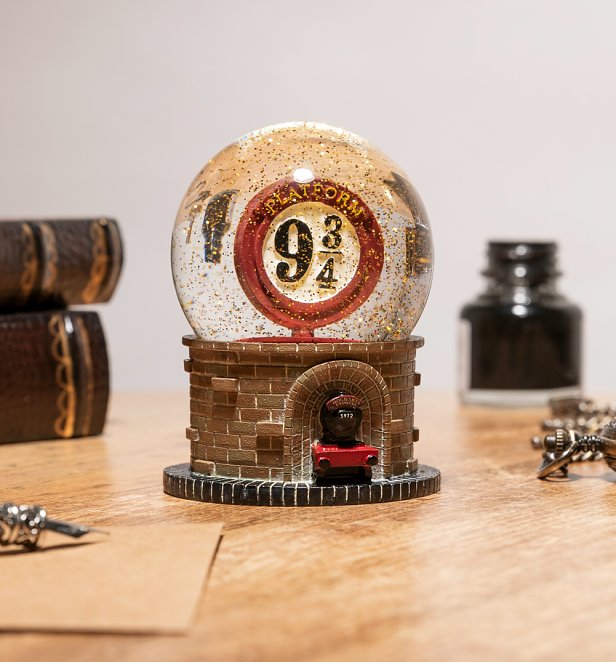 Shake up your decor with this magical Harry Potter snow globe! Perfect for adding a little Platform 9 and 3/4 magic to your home through the festive season and beyond.
Continue reading "Our 10 Best Christmas Decorations to Buy 2021"