Planning and packing for your next enchanting trip to Disney can be one of the best ways to really kick-start start the excitement. Oh, how we know this well!
Getting to jump back to one of your favourite places on Earth is already right up there on top things to do, but why not sprinkle a little extra Disney magic to your trip by bringing one of our stunning and totally handy Disney bags from Loungefly?!
With plenty of amazing designs to choose from available on our site right now and more being added each week including exclusive designs, we've picked out some of our favourites and best selling Loungefly bags we know will totally transform your outfits and become a true must-have. Let's take a look!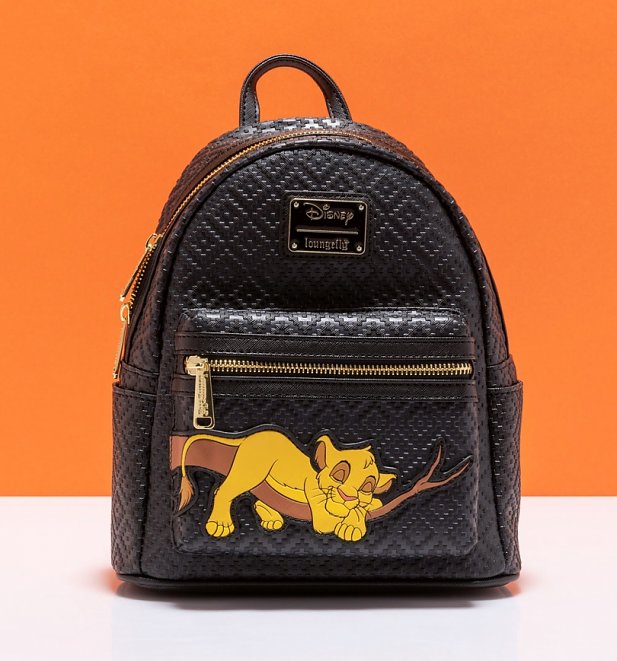 Sure to be worn with pride, we know all you Lion King fans will be pawing at your screens to add this lovable The Lion King Sleeping Simba Mini Backpack to your outfit. Sure to be a real 'mane' feature!
Continue reading "10 Must Have Disney Loungefly Bags For Your Next Parks Trip!"