Bursting through the week like a fighter jet breaking the sound barrier, we're flying through another movie packed weekend! Dipping our wings, we're pointing out some of our favourite movie picks to set your sights on. Enjoy!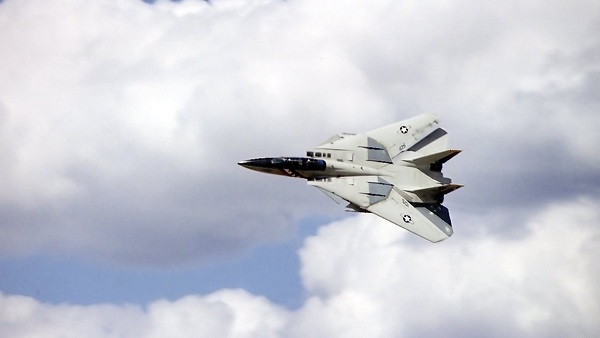 SATURDAY 18th September
Lost in Space (1998) 5STAR 11:55am-2:35pm
A pioneering scientist takes his family out into space to colonise another planet. However, a saboteur has infiltrated their craft, and his meddling leaves them stranded in unknown territory on the other side of the galaxy. Sci-fi adventure based on the 1960s TV show, starring William Hurt, Matt LeBlanc, Gary Oldman, Mimi Rogers and Heather Graham.
Labyrinth (1986) 5STAR 2:35pm-4:40pm
A teenager wishes her baby brother would be taken away, only to have her request granted by a band of goblins and their sinister king. She regrets her decision and sets out to rescue him, but to reach the castle where he is being held, she must find her way through a magical maze full of strange creatures. Jim Henson's fantasy adventure, starring Jennifer Connelly and David Bowie.
Smokey and the Bandit II (1980) Paramount Network 2:35pm-4:40pm
The maverick haulier must overcome a crisis of confidence when he and his friends are hired to transport a pregnant elephant to Texas, a mammoth task that proves far from easy, especially with their old enemy in hot pursuit. Road comedy, with Burt Reynolds, Jackie Gleason, Jerry Reed, Dom DeLuise and Sally Field.
Continue reading "The Weekly Retro Movie Rundown – 444"