It's here! Another bank holiday fix of retro movies is back and ready to soothe our woes and keep up entertained right the way through. Sit back, relaz and enjoy our top picks hitting the small screen!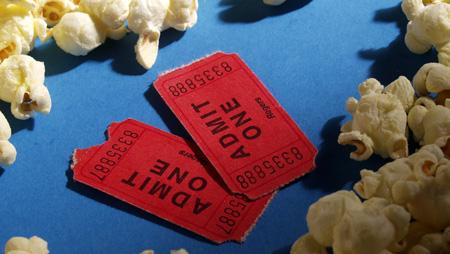 SATURDAY 5th May

The Railway Children (1970) ITV3 8:50am-11:00am (2 hours 10 minutes)
Three Edwardian children are forced to leave their comfortable middle-class London home and move to the wilds of Yorkshire after their father is wrongfully imprisoned for treason. Family drama adapted from E Nesbit's story, starring Jenny Agutter, Sally Thomsett, Gary Warren, Dinah Sheridan, Bernard Cribbins, William Mervyn and Iain Cuthbertson.
Five Children and It (2004) 5STAR 9:25am-11:15am
Five brothers and sisters are sent to live with their uncle in the country during the First World War. Their worries are soon forgotten when they encounter a mysterious creature who offers to grant them one wish each day. Fantasy, adapted from the classic tale by E Nesbit, with Eddie Izzard as the voice of the magical creature. Starring Kenneth Branagh, Zoe Wanamaker, Tara FitzGerald and Freddie Highmore.
Brewster's Millions (1985) Sony Movie Channel 11:35am-1:40pm
A baseball player is stunned to learn he has come into a massive inheritance. Unfortunately, there is one condition – he must somehow find a way to spend $30million in just one month, or he will lose the lot. Meanwhile, two scheming lawyers, who stand to get the money if he fails, are determined to sabotage his efforts. Comedy, starring Richard Pryor, John Candy, Lonette McKee and Jerry Orbach.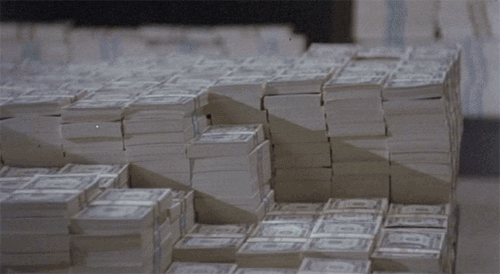 .
Babe (1995) ITV2 1:40pm-3:30pm
A kindly farmer wins a cute piglet, which some greedy humans and jealous animals hope will end up as the Christmas roast. Undaunted, the young pig proves himself useful on the farm and enlists the aid of the resident dog in learning how to herd sheep. Family comedy, starring James Cromwell and Magda Szubanski, with Christine Cavanaugh, Miriam Margolyes and Hugo Weaving among those providing the voices of the animal characters.
Twister (1996) ITV2 3:30pm-5:40pm
A storm-chaser and her estranged husband are brought together in a joint project to monitor the path of an oncoming tornado – but the pair face a race against the clock as a rival government-backed group with hi-tech resources tries to beat them to it. Action thriller, starring Helen Hunt, Bill Paxton, Cary Elwes, Jami Gertz and Philip Seymour Hoffman.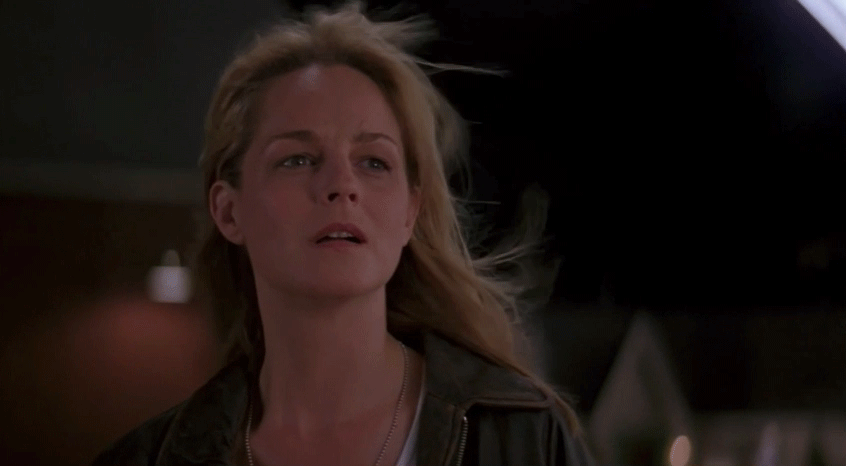 .
Home Alone (1990) Film4 4:50pm-6:55pm (2 hours 5 minutes)
A boy has to fend for himself when he is accidentally left behind after his family jets off to Paris for Christmas. The youngster initially enjoys his freedom, but is soon forced to resort to ingenious booby traps to defend the family home from two dim-witted burglars. Comedy, starring Macaulay Culkin, Joe Pesci, Daniel Stern, John Heard, Catherine O'Hara and John Candy.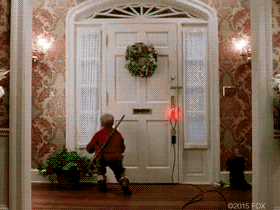 .
Heartbreak Ridge (1986) ITV4 9:00pm-11:45pm
A hellraising US marine sergeant is assigned to whip a squad of raw recruits into shape for the invasion of Grenada in 1983 – but his old-fashioned methods meet with disapproval from superior officers. Action adventure, directed by and starring Clint Eastwood. With Marsha Mason, Everett McGill, Moses Gunn and Bo Svenson.
The Fugitive (1993) ITV4 11:45pm-2:20am
A doctor is convicted of his wife's murder and forced to go on the run to prove his innocence – but his efforts to find the mysterious one-armed man he believes is the real killer are hampered by a tenacious US marshal. Thriller, starring Harrison Ford, an Oscar-winning Tommy Lee Jones, Sela Ward, Julianne Moore and Joe Pantoliano.