When logging on is the new going out, we know just how strange that can be and how uneventful it feels. Well! Taking a look at some of our fave free channels, we've picked out our top movies for you to enjoy, so why not buddy up and watch them together with someone… online! Set up a video call, put the kettle on and relive these classics together. Enjoy.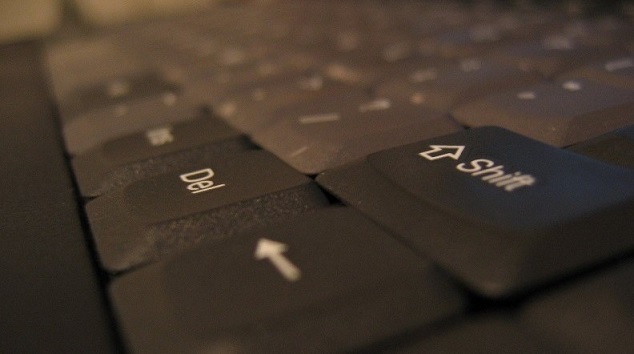 SATURDAY 6th March
Dirty Dancing 2: Havana Nights (2004) 5STAR 1:00pm-2:45pm
A naive American teenager moves with her wealthy family to 1950s Cuba, where she is bewitched by the pulsing Latin American rhythms. Eventually, a partnership made on the dance floor with a local waiter leads to a passionate romance but meets with the disapproval of her family. Drama, starring Romola Garai, Diego Luna, Jonathan Jackson, January Jones, and featuring a cameo by Patrick Swayze.
The Karate Kid (1984) Sony Movies 2:00pm-4:30pm
A teenager at a new school befriends a pretty girl, but her ex-boyfriend is jealous and attacks him. During one particularly bad fight, a wise old caretaker intervenes and defeats the youngster's assailants using his martial art skills. He goes on to mentor the boy and teaches him karate so he can face his enemies in a tournament. Drama, with Ralph Macchio, Pat Morita and Elisabeth Shue.