Knock knock… who's there? Gareth. Gareth who? Gareth who is knocking your recycling bins against your front door!
Keeping ourselves pretty wrapped up and prepped for the wild winds in the west, we find ourselves hearing our TV sets calling to us from afar with promises of epic takes, laughs and romantic tales. Well… if you say so TV!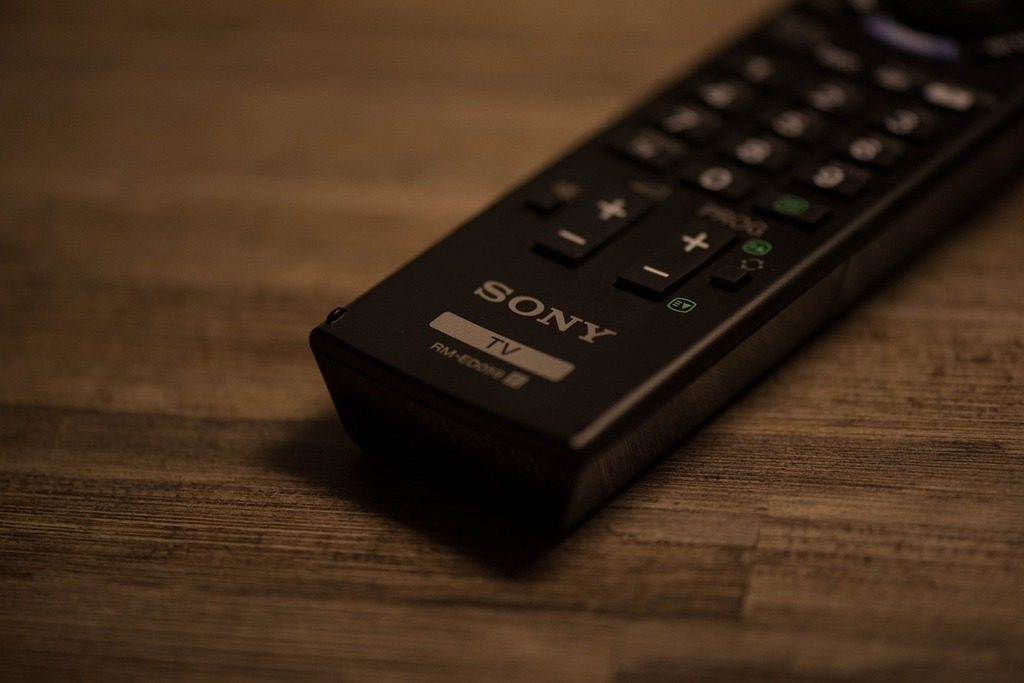 SATURDAY 16th March
The Great Muppet Caper (1981) E4 6:15am-8:00am
Reporters Kermit the Frog and Fozzie Bear are sacked for missing out on a massive scoop about the theft of jewellery from famous British fashion designer Lady Holiday. To try to re-establish their reputations, the duo and Gonzo fly to London to see if they can track down the culprit. Comedy, with the voices of Jim Henson and Frank Oz, with cameo appearances by John Cleese, Diana Rigg, Charles Grodin and Peter Ustinov.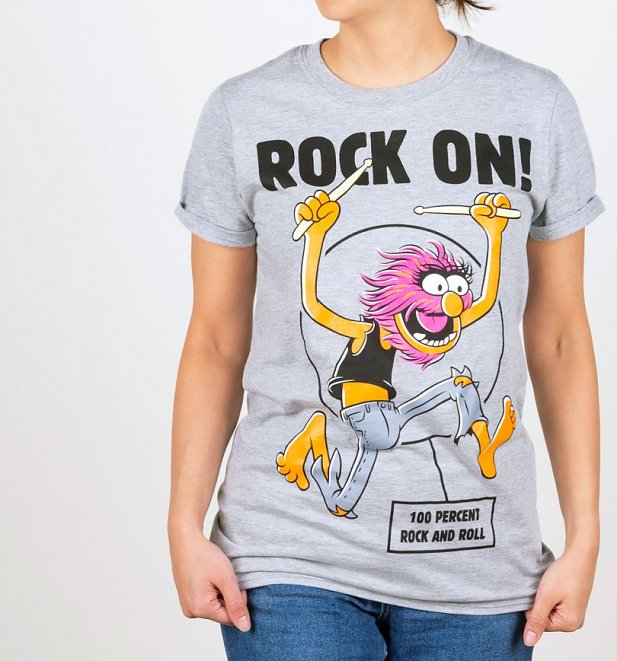 A Knight's Tale (2001) Channel 5 10:25am-1:00pm
A poverty-stricken squire spies an opportunity to make his dreams come true when his employer dies. He takes his place as a knight, launching himself on the road to riches by competing in jousting tournaments, but his ruse is jeopardised by a dastardly nobleman. Comedy adventure, starring Heath Ledger, Paul Bettany, Mark Addy, Shannyn Sossamon and Rufus Sewell.
Baby's Day Out (1994) Film4 11:00am-1:00pm
Three bungling kidnappers hatch a plan to pose as society reporters and snatch the baby son of a wealthy couple. However, the infant escapes on to the streets of New York, evading the crooks' every attempt to recapture him. Comedy, starring Joe Mantegna, Lara Flynn Boyle, Joe Pantoliano and Brian Haley.
Kramer vs Kramer (1979) Sony Movie Channel 12:35pm-2:40pm
Ted Kramer takes stock of his life and decides to devote all his time and energy to raising his seven-year-old boy after his wife walks out on them. Things go well for the pair – until she makes an unexpected reappearance and demands sole custody of the child, a move that threatens to tear father and son apart. Oscar-winning drama, starring Dustin Hoffman, Meryl Streep, Justin Henry, Jane Alexander, JoBeth Williams and Howard Duff.
Batteries Not Included (1987) Sony Movie Channel 4:45pm-6:55pm
A family of tiny alien spacecraft intervenes to help the residents of a run-down Manhattan brownstone tenement stop greedy developers from demolishing their homes. However, the miniature flying saucers have the odds stacked against them as they bravely do all they can to save the day. Sci-fi fantasy, starring Jessica Tandy, Hume Cronyn, Frank McRae and Elizabeth Pena.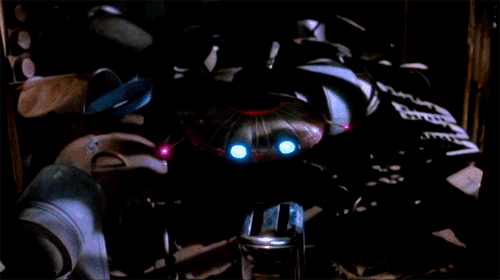 Home Alone (1990) E4 7:55pm-10:00pm
A boy has to fend for himself when he is accidentally left behind after his family jets off to Paris for Christmas. The youngster initially enjoys his freedom but is soon forced to resort to ingenious booby traps to defend the family home from two dim-witted burglars. Comedy, starring Macaulay Culkin, Joe Pesci, Daniel Stern, John Heard, Catherine O'Hara and John Candy.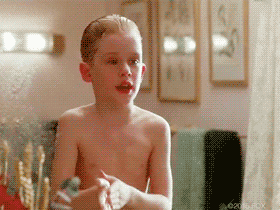 SUNDAY 17th March
Bugsy Malone (1976) ITV3 9:25am-11:15am
Alan Parker's slapstick musical comedy, featuring a cast composed entirely of children and following a war between rival gangsters in 1920s New York – fought with custard pies and cream-firing Tommy guns. When a slick mobster acquires devastating new weapons, his arch-rival enlists the aid of a small-time chancer to steal them. Starring Scott Baio, Florrie Dugger and John Cassisi, with Jodie Foster in an early appearance.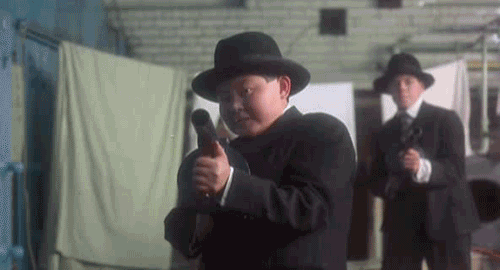 The Muppet Movie (1979) E4 12:20pm-2:10pm
Kermit the Frog is persuaded by his agent that he has a future in movies. He sets off on a journey across America to realise his dream, gathering a crowd of like-minded friends along the way – but the owner of a French restaurant plans to make him the dish of the day. Comedy, starring Dom DeLuise and Charles Durning alongside the puppet characters, with cameos from Mel Brooks, Orson Welles and Steve Martin.
Labyrinth (1986) Channel 5 1:00pm-3:05pm
A teenager wishes her baby brother would be taken away, only to have her request granted by a band of goblins and their sinister king. She regrets her decision and sets out to rescue him, but to reach the castle where he is being held, she must find her way through a magical maze full of strange creatures. Jim Henson's fantasy adventure, starring Jennifer Connelly and David Bowie.

Antz (1998) ITV2 2:40pm-3:55pm
A neurotic worker ant passes himself off as a soldier to impress a princess. However, he provokes a jealously ambitious general with an accidental act of heroism – so he and his beloved decide to flee the brutal colony and go in search of the promised land of Insectopia. Animated comedy, with the voices of Woody Allen, Sharon Stone, Gene Hackman and Sylvester Stallone.
Dr No (1962) ITV4 5:10pm-7:30pm
James Bond travels to the Caribbean to investigate the murder of a fellow agent, leading to a confrontation with a mysterious criminal mastermind hatching a plot to sabotage the US space programme. The first in the long-running spy thriller series, starring Sean Connery, Ursula Andress, Jack Lord and Joseph Wiseman.
Captain America: The First Avenger (2011) Film4 9:00pm-11:25pm
A puny but brave volunteer is rejected for military service during the Second World War. He becomes the test subject for an experiment that transforms him into the ultimate soldier, and battles against a secret Nazi society plotting to harness the powers of a mystical artefact. Superhero adventure, with Chris Evans, Hugo Weaving, Hayley Atwell and Tommy Lee Jones.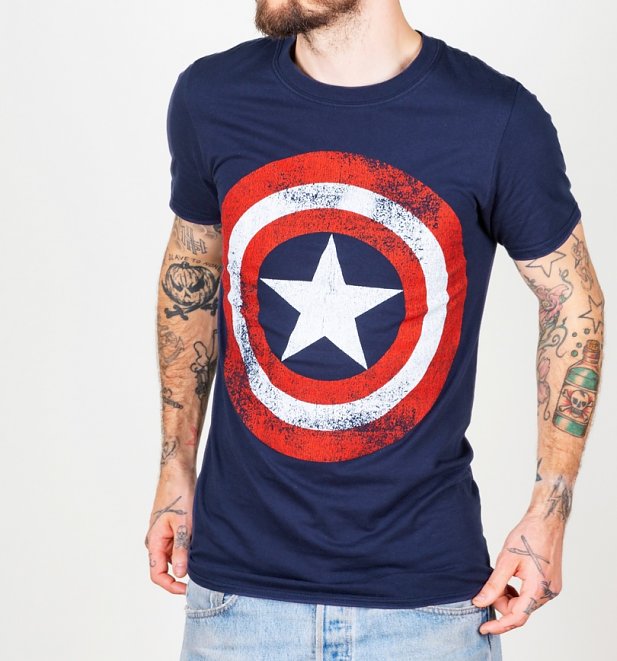 Whatever you're up to this weekend, make sure you have a kite handy!