Batten down the hatches, it's only the weekend!
So like a big hairy spider dominantly standing in the centre of your bath tub, let us be your fearless Nanna, as we try and scoop you up in the giant glass of retro movie greatness before we squish you under the rolled up newspaper of cinematic awesomeness and wash you away in a flood of celluloid decadence.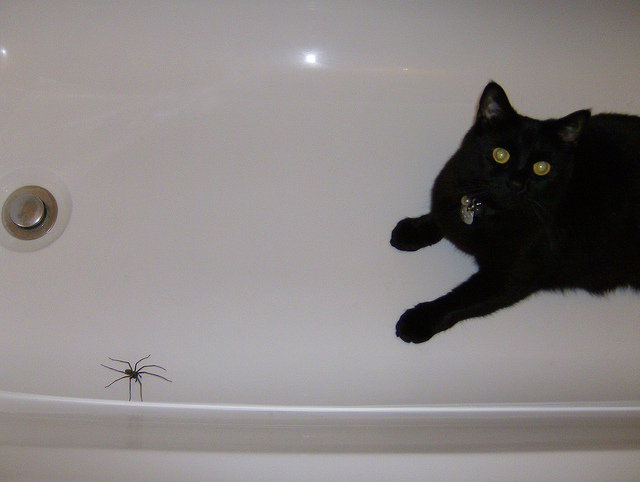 Have a happy retro weekend 🙂
SATURDAY 18th MAY
Beetlejuice (1988)Sky Movies Sci-fi & Horror 3:30pm-5:10pm (1 hour 40 minutes)
Recently deceased couple Adam and Barbara Maitland enlist the professional services of a hard-boiled veteran ghost to scare away the obnoxious yuppie family who have moved into their former home. Tim Burton's supernatural comedy, starring Michael Keaton, Geena Davis, Alec Baldwin, Winona Ryder, Jeffrey Jones and Catherine O'Hara.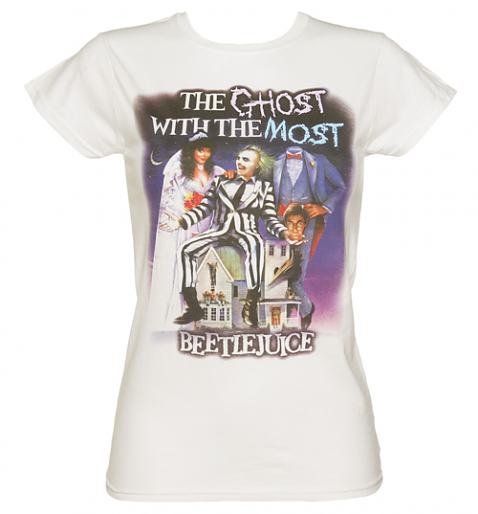 California Man (1992)Film4 5:10pm-7:00pm (1 hour 50 minutes)
Two high-school students accidentally unearth a frozen Stone Age caveman in their backyard. They decide to thaw him out and show him off around town. Unfortunately, their ticket to cool starts to run out of control and cause mayhem all over the state. Teen comedy, starring Brendan Fraser, Sean Astin, Pauly Shore, Megan Ward and Mariette Hartley.
Small Soldiers (1998)ITV2 6:30pm-8:45pm (2 hours 15 minutes)
A hi-tech computer chip has a bizarre effect on a squad of toy soldiers, causing mayhem for their owner as the miniature marauders engage in a series of scaled-down skirmishes. Children's adventure mixing live action and computer animation, starring Kirsten Dunst, Denis Leary and Gregory Smith, with the voices of Tommy Lee Jones, Frank Langella, Sarah Michelle Gellar and Christina Ricci.
Saving Private Ryan (1998)Film4 9:00pm-12:15am (3 hours 15 minutes)
In the aftermath of the Normandy landings, a group of American soldiers scours the battlefields of France in search of a missing infantryman, who has been given compassionate leave to return home because his brothers have been killed in the conflict. Steven Spielberg's Oscar-winning Second World War drama, starring Tom Hanks, Tom Sizemore, Edward Burns, Matt Damon, Barry Pepper and Vin Diesel.
SUNDAY 19th MAY
Caddyshack (1980)Sky Movies Comedy 2:50pm-4:30pm (1 hour 40 minutes)
A host of weird and wacky characters cause mayhem at an exclusive golf club, including a laid-back professional player, an obnoxious millionaire, the snobbish club president, a motley collection of teenage caddies and a psychotic groundskeeper engaging in a fight to the death with a canny gopher. Comedy, starring Chevy Chase, Bill Murray, Michael O'Keefe and Rodney Dangerfield.
Cinderella (1950)Sky Movies Disney 6:35pm-8:00pm (1 hour 25 minutes)
An orphan is forced to live a life of servitude by her cruel stepmother. The king of the realm she lives in organises a lavish ball to find a bride for his son, and a caring fairy godmother puts her magic to the task of turning the downtrodden girl into a princess. Disney animated fairytale, with the voices of Ilene Woods, William Phipps and Verna Felton.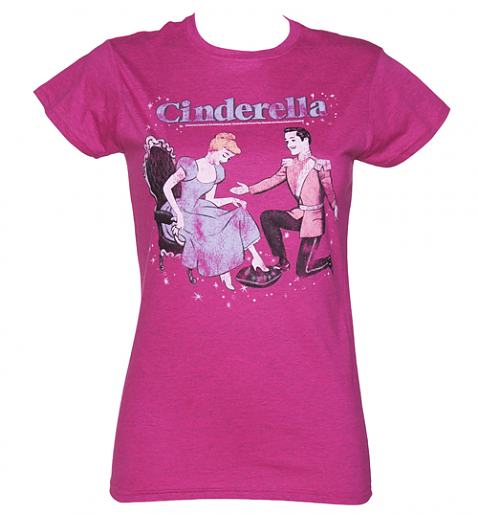 The Simpsons Movie (2007)E4 8:00pm-9:50pm (1 hour 50 minutes)
Homer unwittingly pollutes Lake Springfield, so the US government decides to isolate the city underneath a giant dome. The Simpsons manage to escape and plan to start a new life in Alaska – but learn Springfield is about to be destroyed, and return to save their friends. With the voices of Dan Castellaneta, Julie Kavner, Nancy Cartwright and Yeardley Smith.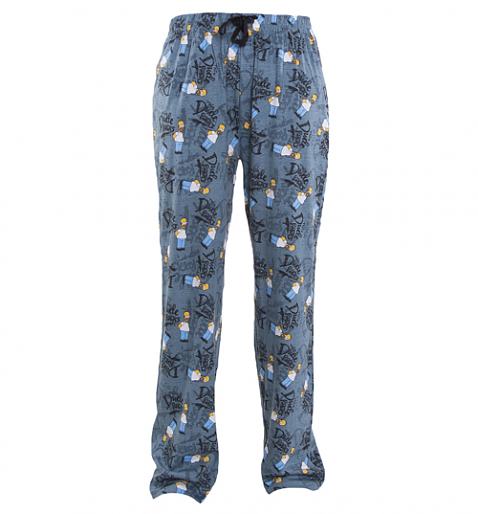 The Incredible Hulk (2008)ITV2 7:45pm-10:00pm (2 hours 15 minutes)
A bungled experiment causes a scientist to turn into a monster whenever he gets angry. He travels the world seeking a cure for his condition, while a ruthless general is determined to capture him and use the creature as a weapon. However, one of the soldiers under the officer's command undergoes a terrifying transformation of his own. Comic-book adventure, starring Edward Norton, Liv Tyler, Tim Roth and William Hurt.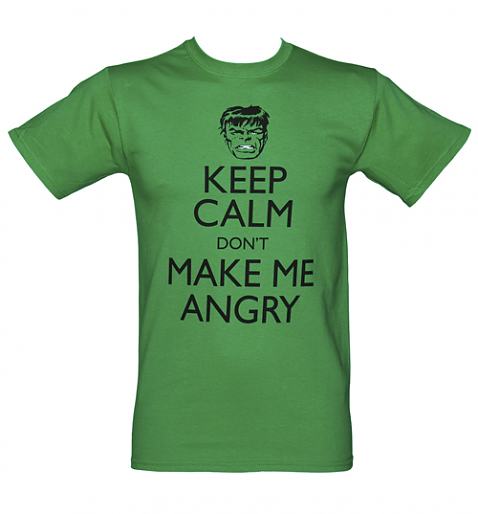 Allakazoo, it's bonus movie clip time. I find myself singing this any time I'm making lunch – not sure why!
If only fairy God Mothers actually existed……! 😉
Mmm yet another tasty weekend of films, looks like we'll be working on improving that butt-groove in the couch a little bit more.
Whatever you get up to this weekend remember no dive bombing in the shallow end and always enjoy yourselves.