Just like when the perfect song comes on at the perfect moment, we're here to hit play on some total classics that not only will you know and love, but they'll have to enjoy them like a classic tune you know all the words too that take you right back. Enjoy!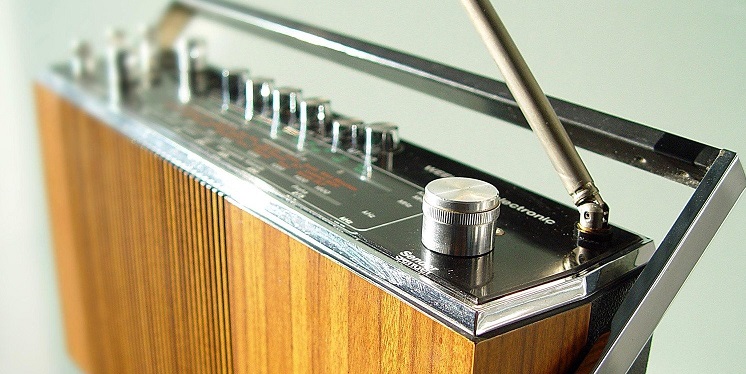 SATURDAY 14th November
Dirty Dancing (1987) 5STAR 5:10pm-7:15pm
A dance instructor at a 1960s resort hotel fears his career will be jeopardised when his regular partner is forced to pull out of an important show in which they are due to perform. Luckily, a naive teenager is happy to step in and is treated to a whirlwind holiday education in life, love and expressing herself. A romantic drama, with Patrick Swayze, Jennifer Grey and Jerry Orbach.