It's that magical time again folks! We're kicking the door down into this weekend with our top picks of classic movies heading your way. Heaps of our of fun all beaming their way through the air right to your home. It's like magic! Enjoy the show!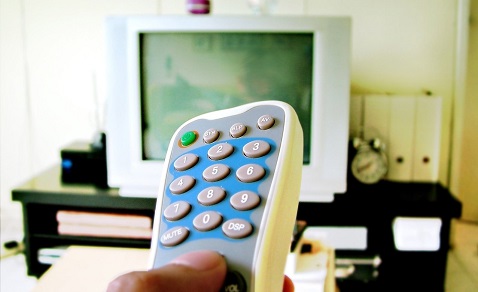 SATURDAY 29th August
Mannequin (1987) 11:35am-1:15pm ITV
A struggling artist gets a job as a window dresser for a department store, only to discover one of his dummies is a reincarnated Egyptian princess who comes to life at night. As he falls for the living doll, she inspires him to transform the shop's display and make it the most spectacular in town. Fantasy comedy, starring Andrew McCarthy and Kim Cattrall.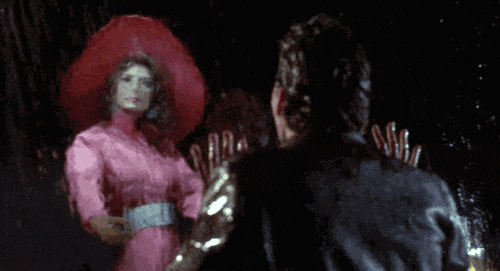 .
The Man in the Iron Mask (1998) 5STAR 2:35pm-5:10pm
The Three Musketeers set out to depose the villainous King of France and reinstate his long-imprisoned twin brother. However, they face an unexpected threat in the form of old friend D'Artagnan, who has remained loyal to the evil monarch. Swashbuckling adventure, starring Leonardo DiCaprio in a dual role, alongside John Malkovich, Jeremy Irons, Gerard Depardieu, Gabriel Byrne, Anne Parillaud and Hugh Laurie.
Continue reading "The Weekly Retro Movie Rundown – 393"