Deck the halls and watch some movies! Tis well into the long nights time of life now which means one thing… getting to do a whole lot of nothing and enjoy some absolute movie gems guilt-free. Oh yes. Settle in and catch up with some of the best flicks ever with our top picks hitting your screens. Enjoy!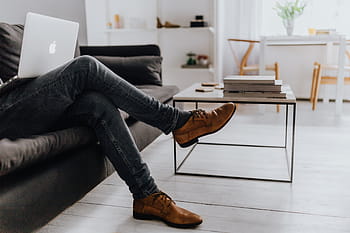 SATURDAY 7th December
Father of the Bride (1991) 5STAR 10:05am-12:10pm
A doting dad is taken aback when his daughter announces she is getting married and is thrown into a whirlwind of increasingly complicated wedding plans, a struggle to live up to the expectations of his wealthy future in-laws and the sad realisation that his little girl has grown up. A remake of the 1950s comedy, with Steve Martin, Diane Keaton, Kimberly Williams and Martin Short.
Father of the Bride Part II (1995) 5STAR 12:10pm-2:25pm
A put-upon father has just got used to his daughter being married, when he learns she is pregnant. Thrown into a mid-life crisis, he impulsively sells his house so he and his wife can buy the seafront retreat they had always dreamed about – only for responsibility to come crashing back on him when his wife reveals she is also expecting. Comedy sequel, starring Steve Martin and Diane Keaton.
Continue reading "The Weekly Retro Movie Rundown – 359"