The gorgeous Jourdan Dunn picked up our fab Ladies Slush Puppie Just Chillin Sweater at V Festival a couple of weeks ago and has since been spotted looking snug in a picture posted on her Instagram account!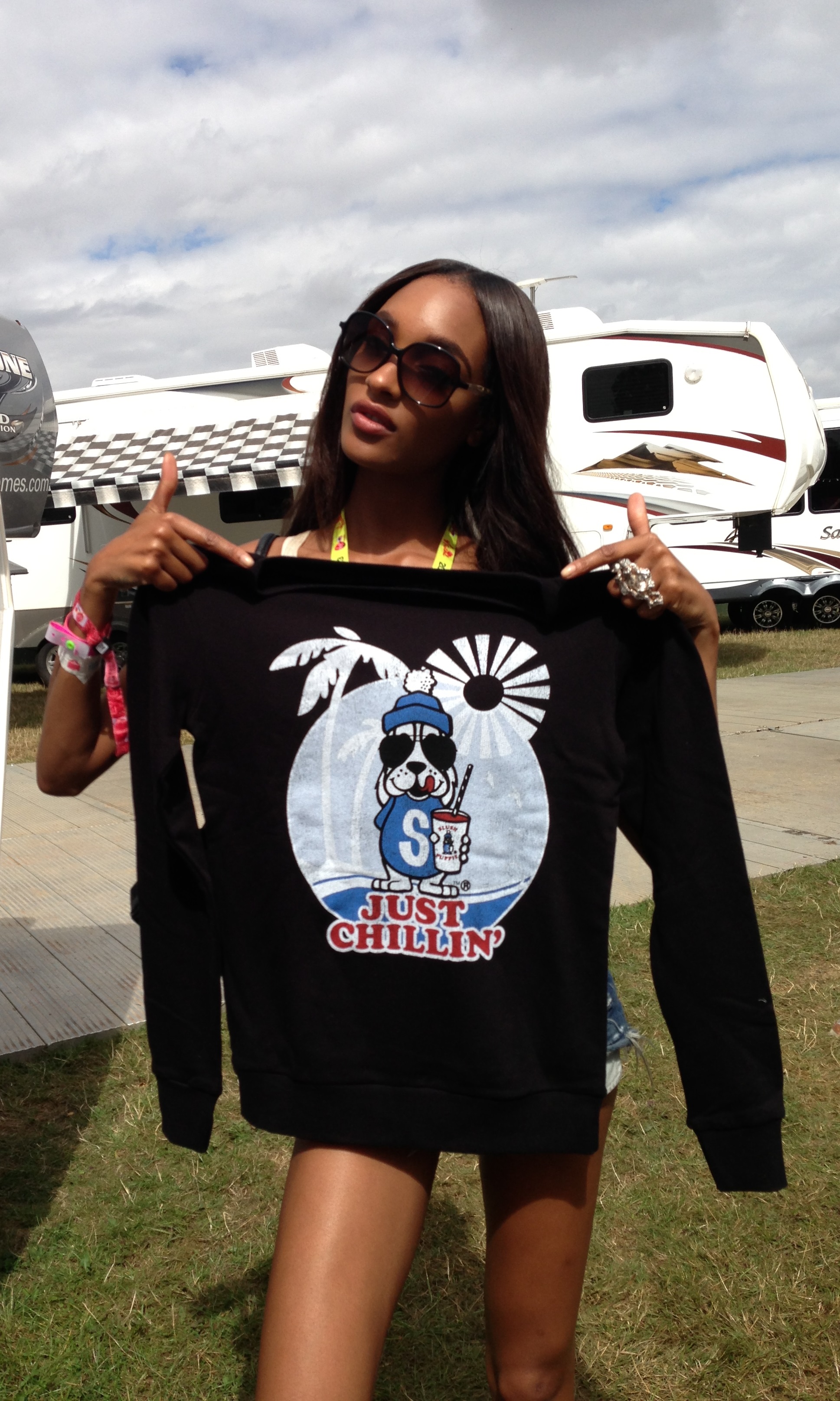 Check out the sweater in action on Jourdan's Instagram account!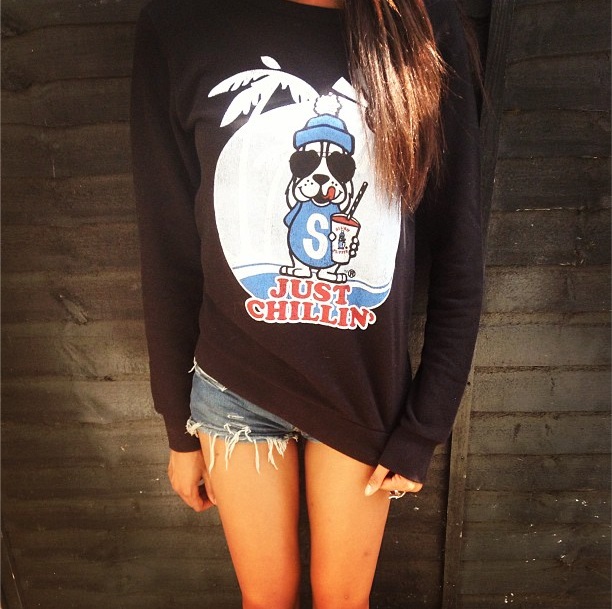 If you fancy a bit of Slush Puppie Star Styling why not treat yourself!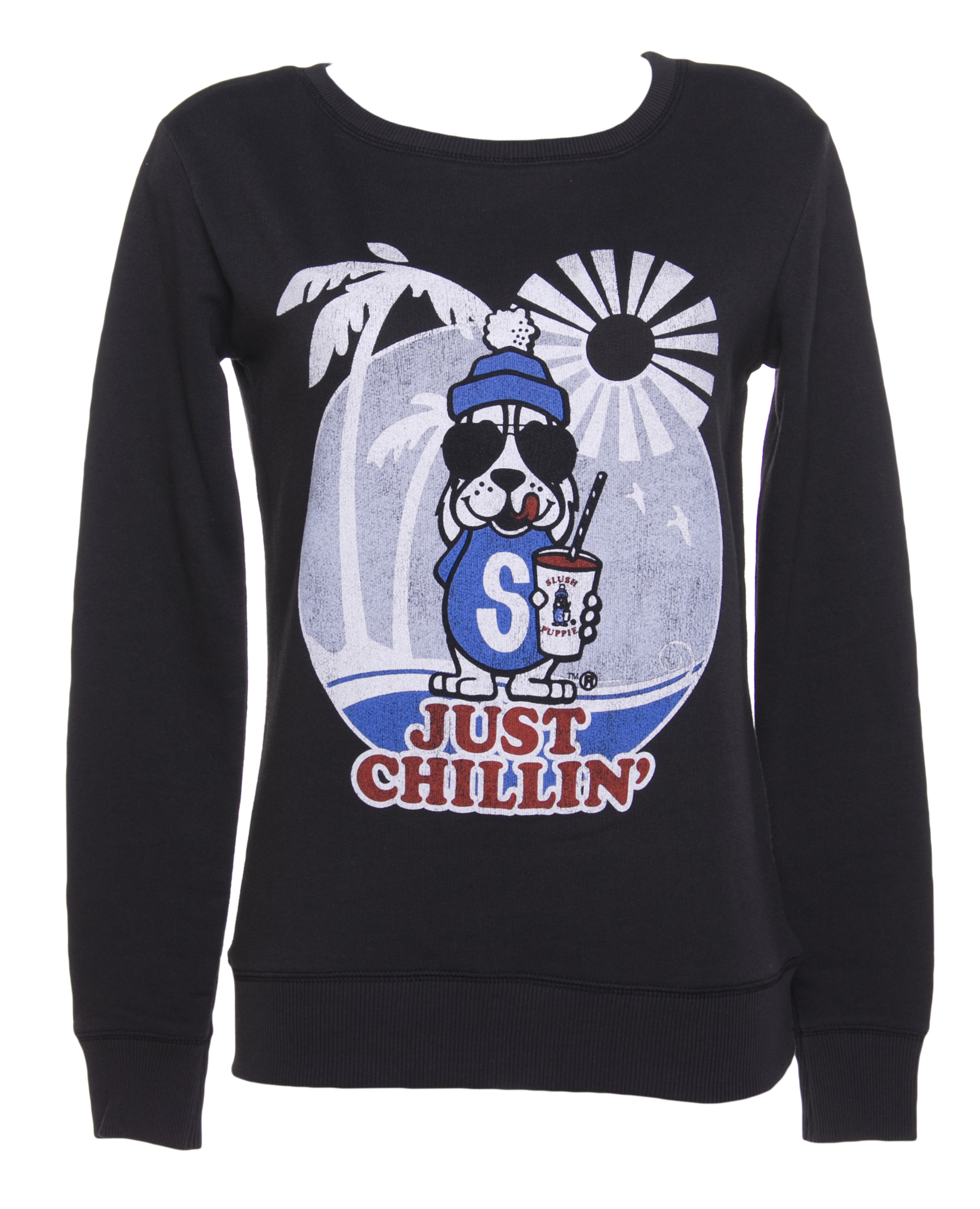 Alternatively, if it's a bit warm for a sweater at the moment why not take a look at our Slush Puppie T-Shirts, available in men's and ladies sizes 🙂
Save