Feeling like life has been put on hold for a little while, we think it's more important and also a better excuse than any to really take extra special care of yourself and the loved ones around you.
We find ourselves looking more and more for the little things in life to raise a smile or for a little boost in the day and our collection of gifts and accessories have done just that!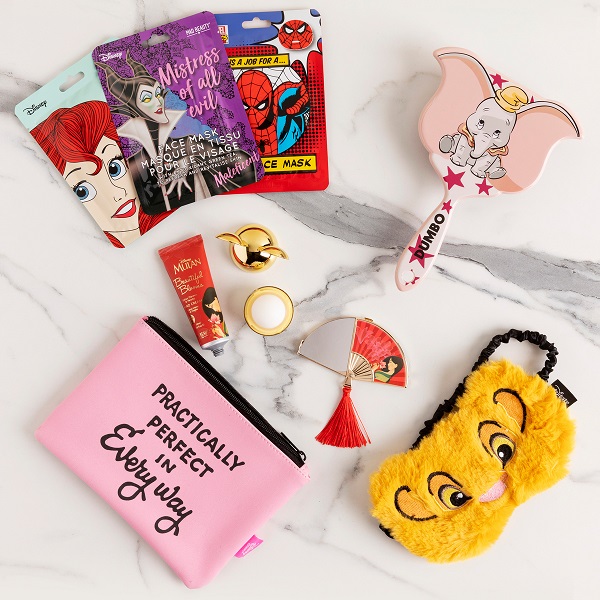 .
With heaps of goodies to have you feeling totally pampered and settled in, we've picked out some of our faves. Enjoy!
Whisk yourself away to a fairytale land of relaxation with help from these Disney Set Of 4 Princess Sheet Face Masks Collection. Apply one, put feet up and give yourself some time to let the Disney magic happen.
Continue reading "Treat Yo Self! Our Ultimate Self-Care Goodies"