If you're not already familiar with the brand Chaser LA – let us fill you in on their awesomeness when it comes to band t-shirts. Founded in 1988, the boutique brand Chaser LA perfectly embodies the cutting-edge, rock star style of Los Angeles. With great music at its soul, it takes amazing quality t-shirts which have been treated to custom vintage washes and tops them off with iconic band and music imagery. If you don't want to take our word for it – check out the TruffleShuffle celebrity gallery where you'll see a whole range of celebrities rocking out to the tune of Chaser LA!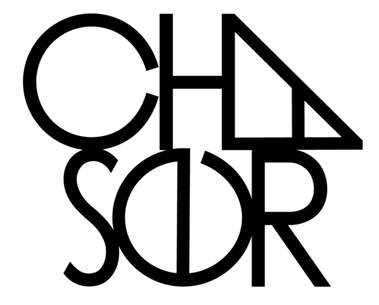 We've had a few exciting additions to our existing collection of rock t-shirts…so definitely had to share them with you!
We simply adore this new Megadeth slouch tee from Chaser LA. With the cool loose fit and shirt tail styling at the hem, this top is bang on trend – like we'd expect anything less?
Ladies Grey Slouchy Scocoped Neck Megadeth t-shirt – £59.99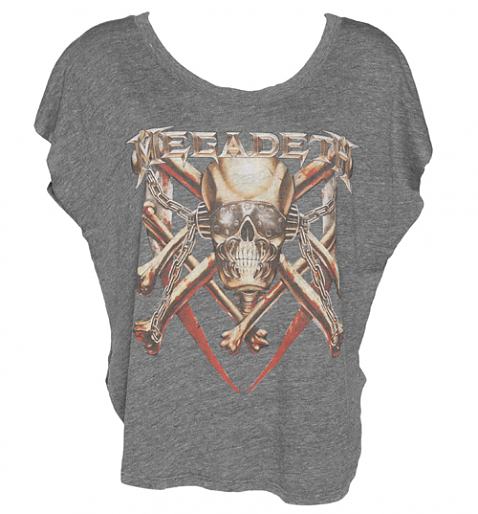 Next up – is this all American Grateful Dead t-shirt which comes with a wicked Uncle Sam print and destroyed, laddered fabric for an authentic vintage finish.
Ladies White Destroyed Skeleton Grateful Dead t-shirt – £42.99

Chaser L.A also caters for the Rock Gods among us by providing us with an awesome collection of Men's music t-shirts, and the latest Slayer t-shirt is no exception!  This awesome, vintage style tee features a knifes print – a must have for any Slayer fan!
Men's Charcoal Knives Slayer T-shirt – £36.99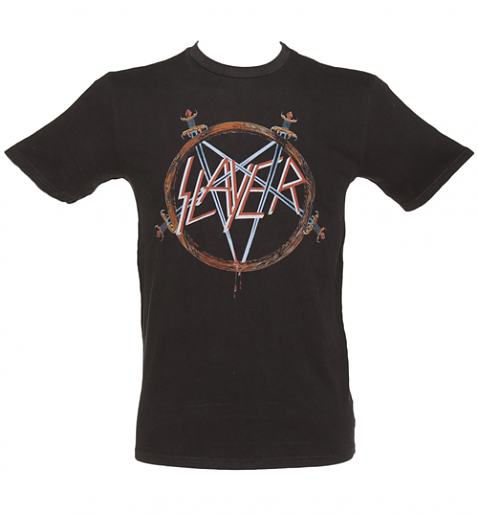 To check out our full range of Chaser LA t-shirts – rock on over to TruffleShuffle!
Save