Tis the season, folks! Forget decking the halls, get yourself totally decked out this Christmas with our mistle-totally awesome collection of Christmas Jumpers!
Getting your style all wrapped up this year, it's time to add a little extra pumpkin spice to your outfits and really Jingle Bell rock it (we can keep going with this FYI) in a fun and unique way with a cosy Christmas sweater featuring some totally nerdy and oh-so-cool designs, titles, characters and more.
We've made a list (and checked it twice!) of our favourite crimbo sweaters on our site right now that we know will truly set you apart in cool geeky style! Enjoy!
It's time to turn up your festive fashion by a few gigawatts this year in totally retro 80s style with this awesome Back To The Future Christmas Jumper! Grab this early and enjoy now before you're outatime!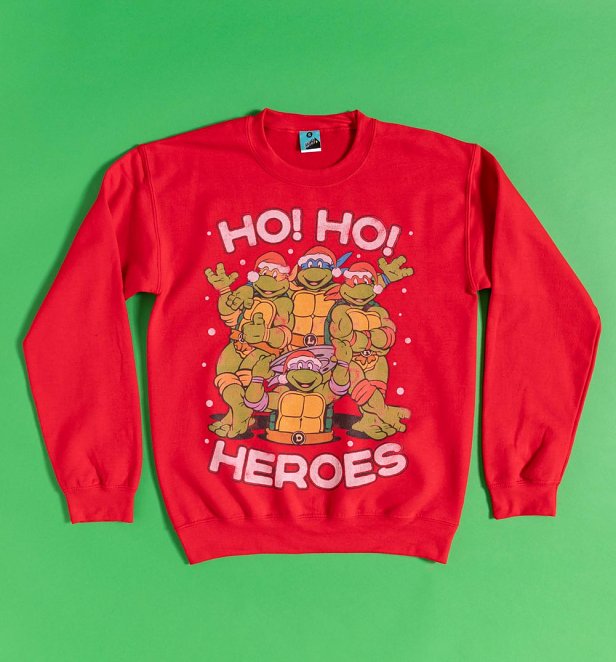 Pizza can be festive, right? Either way, it's not stopping us from showing some serious love for the heroes in a half shell with this exclusive Teenage Mutant Ninja Turtles Christmas Jumper. Cosy, soft, retro-cool and in a classic Christmas red. What's not to love?
Continue reading "Do They Know It's Christmas Jumper Season?? New Designs Now In!"