Tis the season… to be rocking your Christmas Jumpers!
With old St Nick beginning to start his pre-flight checks on the sleigh before his annual voyage, we can feel the excitement building each day as we step ever closer to Xmas 2019!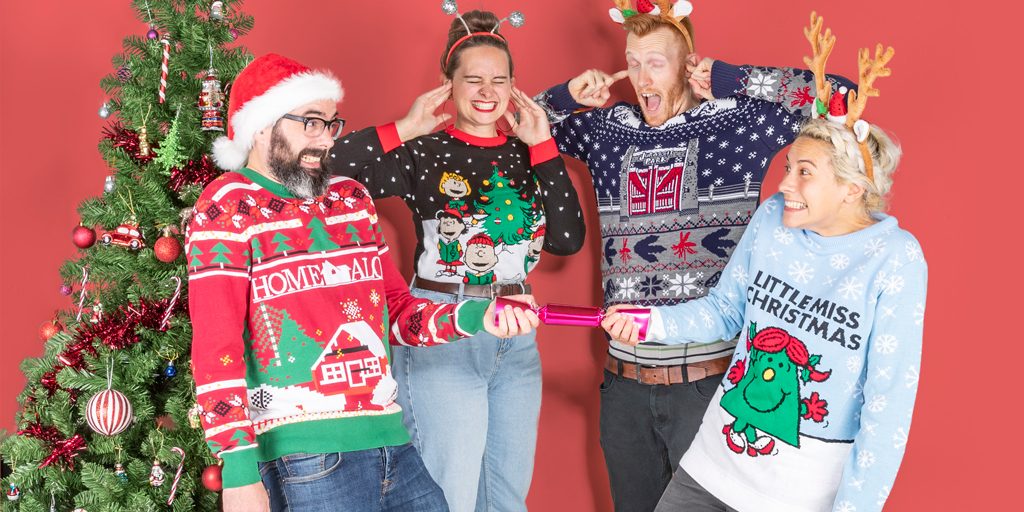 .
Whether you're out and about, dressing to impress at work or school run or perhaps just looking to sprinkle some festive style on your winter get up, there's nothing better to get you into the spirit than a Christmas Sweater!
With sooo much to pick from, we thought we would help you pick out the best of the best from all the land with our top Christmas jumpers for 2019! Let's go…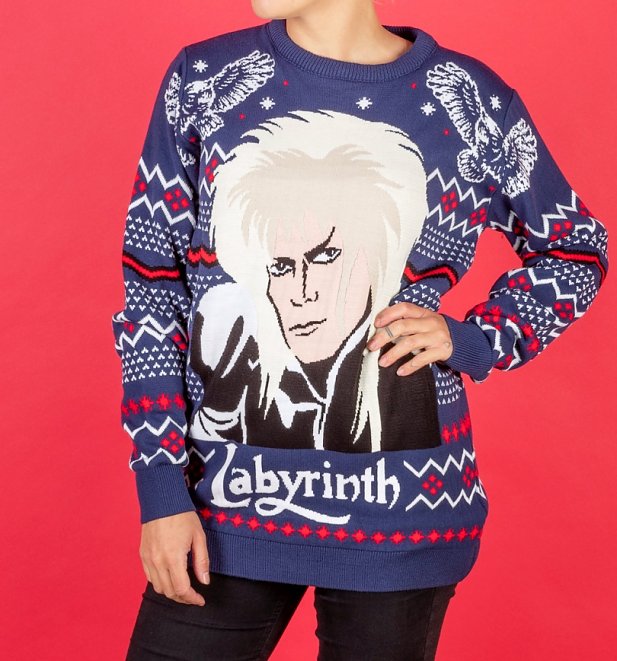 Labyrinth Jareth Knitted Christmas Jumper