Tis the season to be… rocking an awesome Christmas TShirt, right? There sure is a lot to love about this time of year; frosty walks outside, hot chocolates with marshmallows, wearing cosy think socks and of course… getting to sport our huge range of exclusive Christmas clothing!
With so many awesome designs (if we do say so ourselves!) on the site, we thought we would take the chance to pick out some of our very favourite for you to take a peep at. Enjoy our festive shortlist!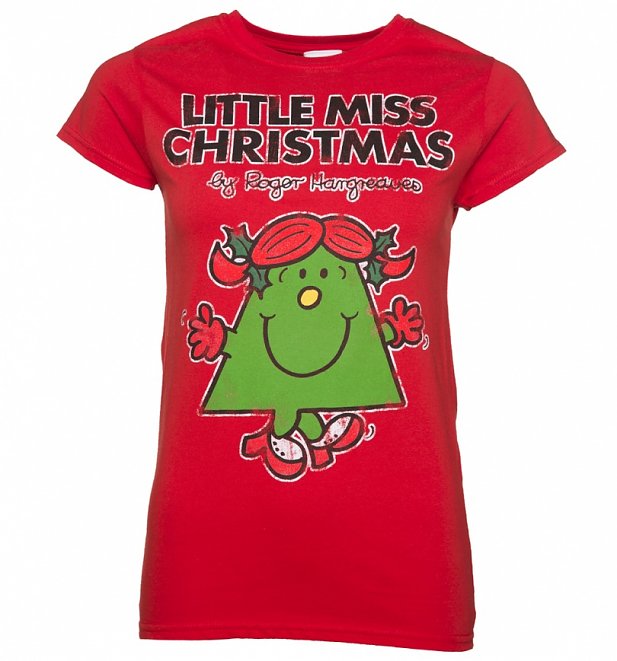 Other than perhaps Santa himself, is there anyone more Christmassy than Little Miss Christmas? Well, you'll surely be feeling pretty up there while sporting our exclusive Red Little Miss Christmas T-Shirt. 100% Christmas, 100% awesome!
Continue reading "Feeling FesTEEve? Get In The Spirit With Our Top Christmas TShirts!"