Rising on the horizon like the twin suns of Tatooine, Star Wars day is just around the corner on May 4th (get it? May the 4th be with you!) and we're SO ready to celebrate the most iconic sci-fi adventure movies ever as well as the amazing characters that it has introduced us to!
The perfect day to really celebrate your passion for these incredible stories, make this year a little extra special and a whole lot geekier with one of our amazing Star Wars TShirts!
To help get you inspired and ready to dive in and pull the trigger on your new tee, we've picked out ten of our favourite Star Wars clothing from our ever-growing collection of Star Wars merch. Make like a Wookie and check them out!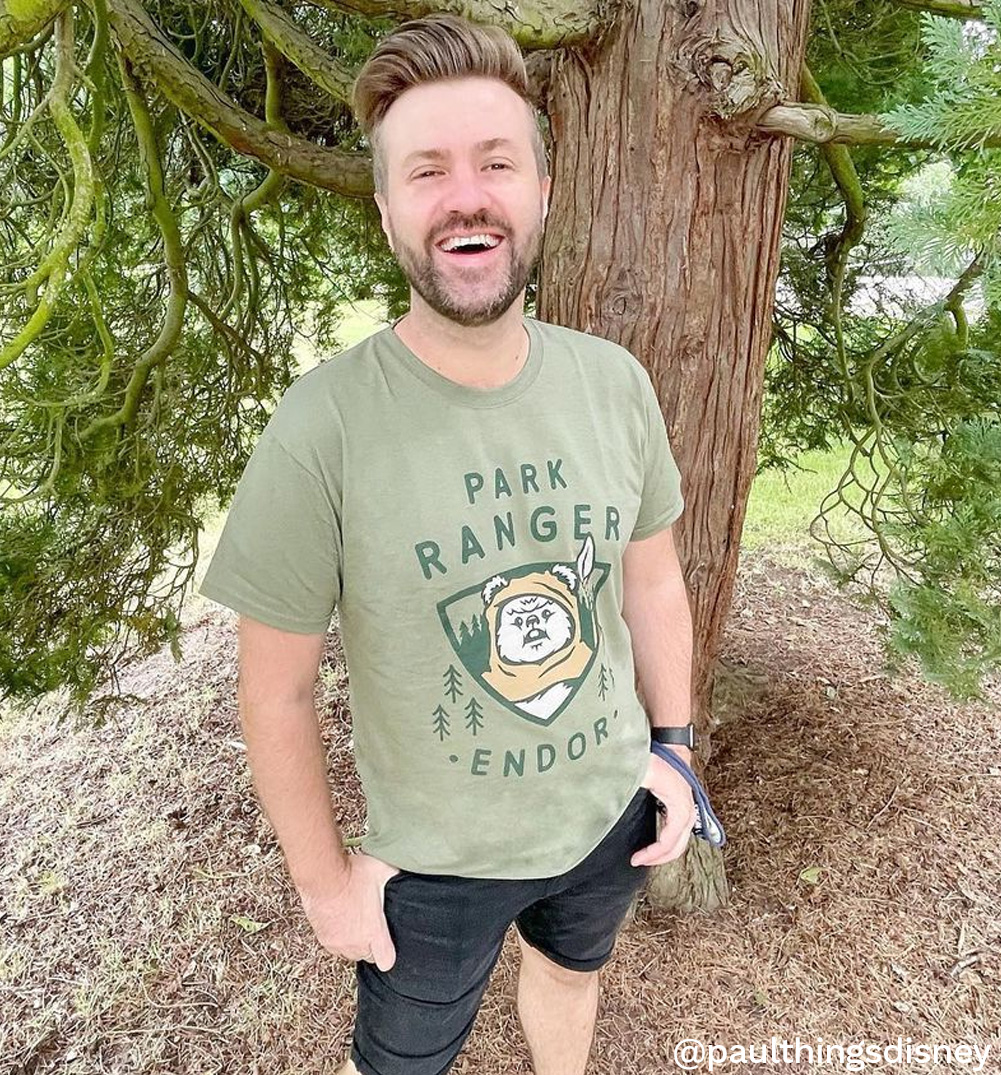 Surely THE Star Wars tee to 'Endor' Star Wars tees? Okay, bad pun but we tried. Show off your true credentials as a forest-dwelling Ewok with our Star Wars Ewok Endor Park Ranger Khaki T-Shirt.
Continue reading "10 Star Wars TShirts To Make Your May The 4th Out Of This World!"