Anyone starting to feel like Kevin from Home Alone? Well… hopefully apart from having to deal with the Wet Bandits of course! Snuggle up warm and dry with some of your fave films with our latest top movie picks heading your way. Enjoy!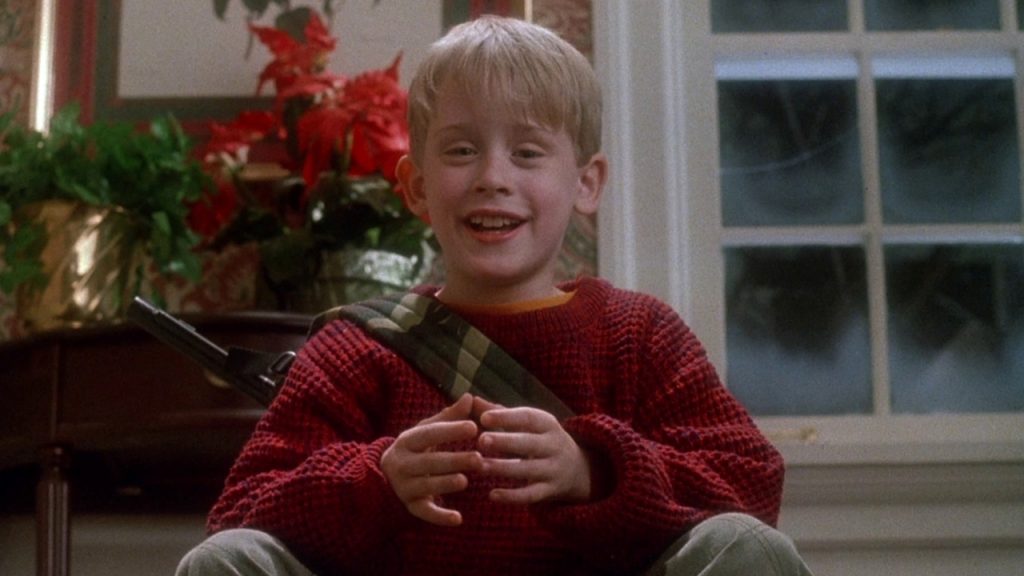 SATURDAY 3rd October
Rugrats in Paris: The Movie (2000) E4 10:25am-12:00pm
The lucky little tots embark on a trip to a French theme park – but while the rest of the gang are intent on enjoying themselves, Chuckie is distracted by his wish for a new mum. He sets his sights on the owner of the amusement park as a prospective partner for his single dad. Animated adventure, with the voices of Christine Cavanaugh, Elizabeth Daily, Cheryl Chase, Kath Soucie and Susan Sarandon.
Back to the Future Part III (1990) Film4 1:10pm-3:25pm
Time-travelling teenager Marty McFly is transported back to the days of the Wild West, where he strives to save his eccentric scientist friend Doc Brown from death at the hands of a villainous gunslinger. The final instalment in the sci-fi comedy trilogy, starring Michael J Fox, Christopher Lloyd, Mary Steenburgen and Thomas F Wilson.