Rifling our way through the weekly's recently, we were stopped dead in our tracks like a goldfish at the edge of the bowl when we spotted our name and one of our tshirts in the spotlight in Closer Magazine's Festival feature!

With festival season well and truly in to the swing of things, the lovely people at Closer snapped up our ladies Guns N' Roses Logo T-Shirt as one of their top festival picks this year and who can blame them! With such a classic design, what better time to show your love for the greats and Gods of rock than now!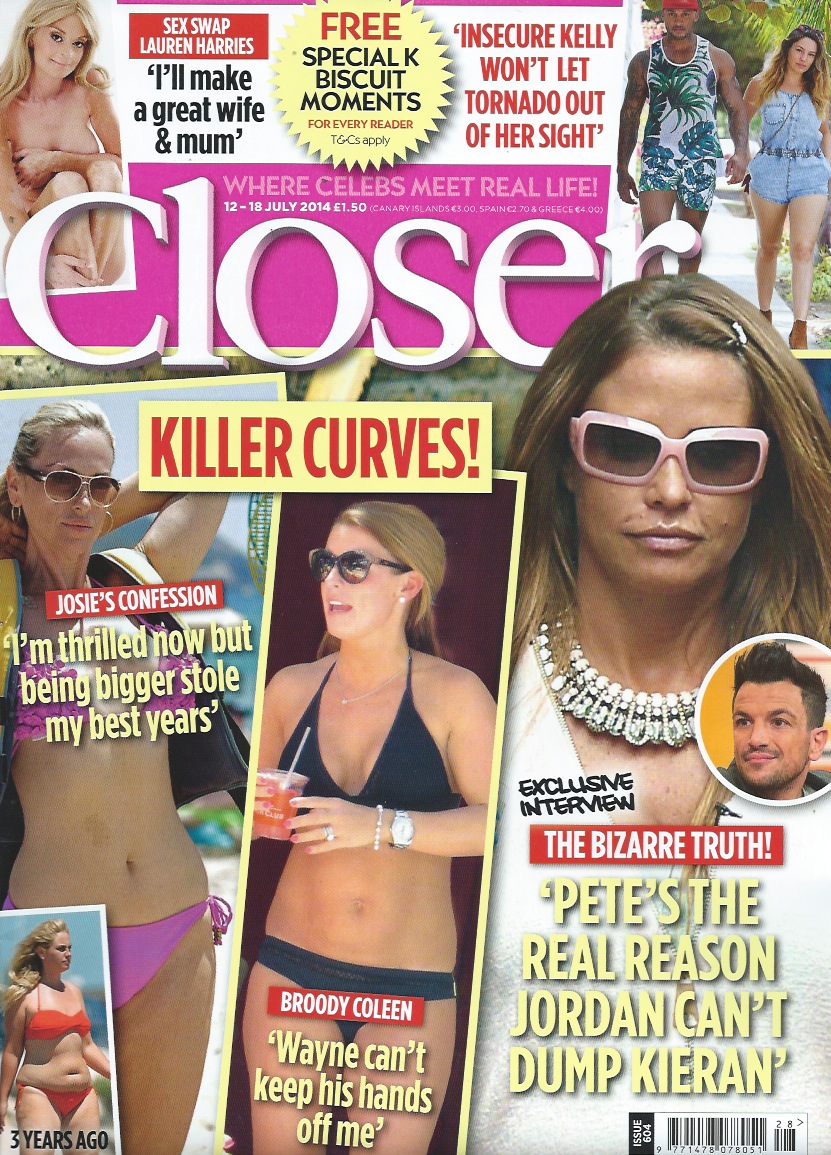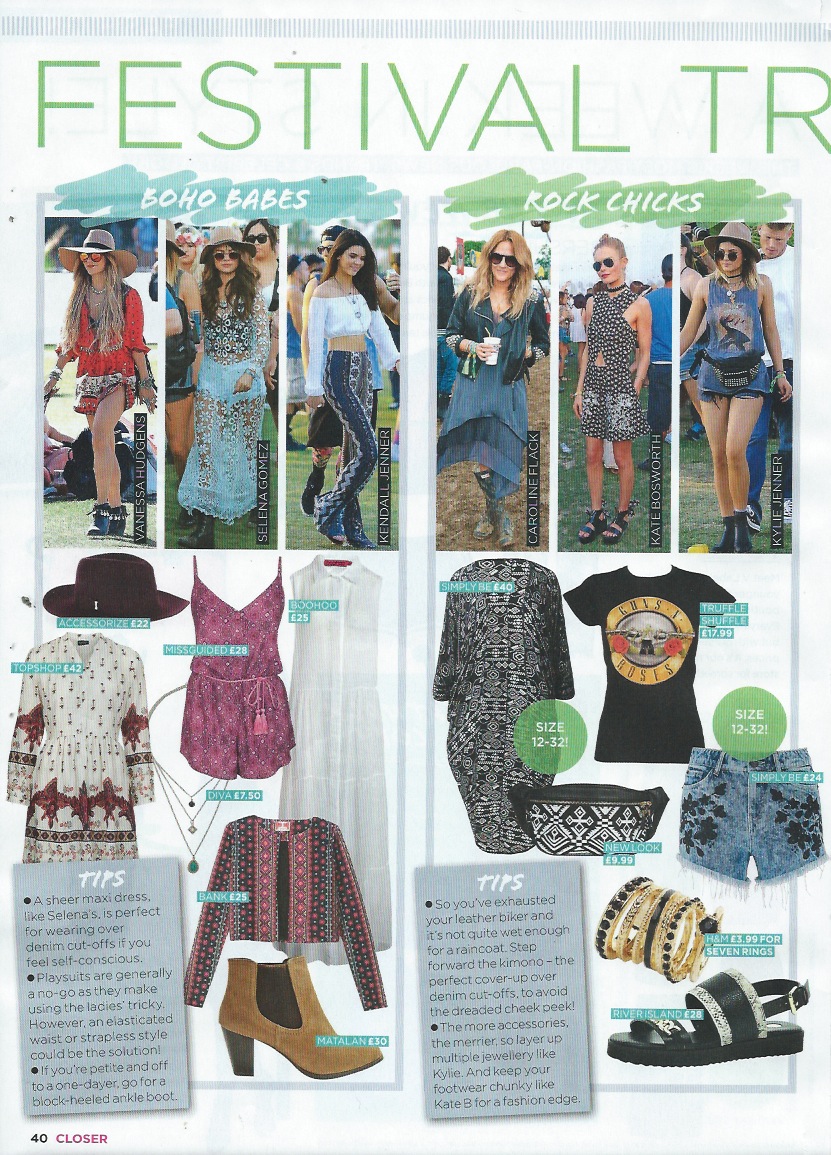 Featuring a distressed Guns N Roses Drum logo print, if you don't already have this, you NEED it!
Pick yours up today for only £17.99 and start spreading the classic rock cheer in your very own style today!

xoxo