Guess what folks! Today is Have a Coke Day!

Yep, that iconic super sweet Coca-Cola is the largest nonalcoholic drinks company in the world! Not hard to believe really is it? Coke has become a staple of pretty much every shop, bar, restaurant, vending machine, sports event, cinema and perhaps even home and certainly has a home in most of our lives.

Since it's beginnings waaaay back in 1886, The Coca-Cola Company has become one of the most recognizable brands and names on the planet and shows no sign of stopping with some amazing fact and stats surrounding it's global activities.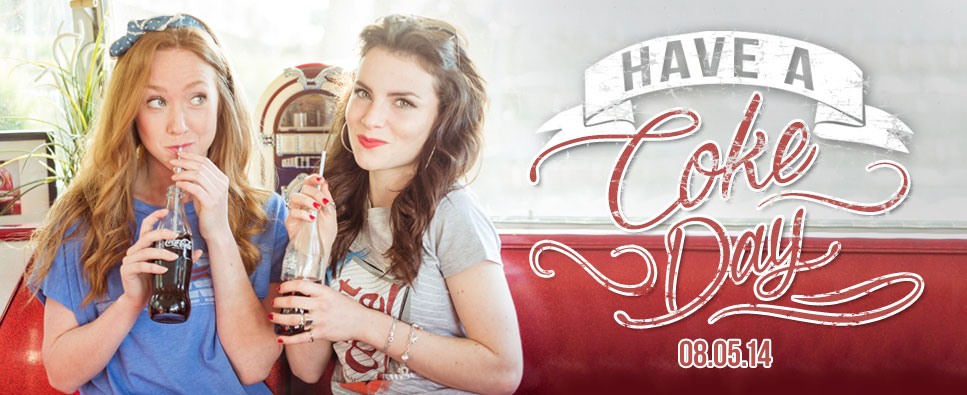 To help celebrate this big day in style, other than drinking more of the sweet fizzy stuff than we really should, we decided it would be fun to sniff out and put together some cool little facts about this real drink icon so we can all learn a little more about the classic brand and drink we all know and love.

So sit tight, crack open a can (after the lucky three taps) and enjoy…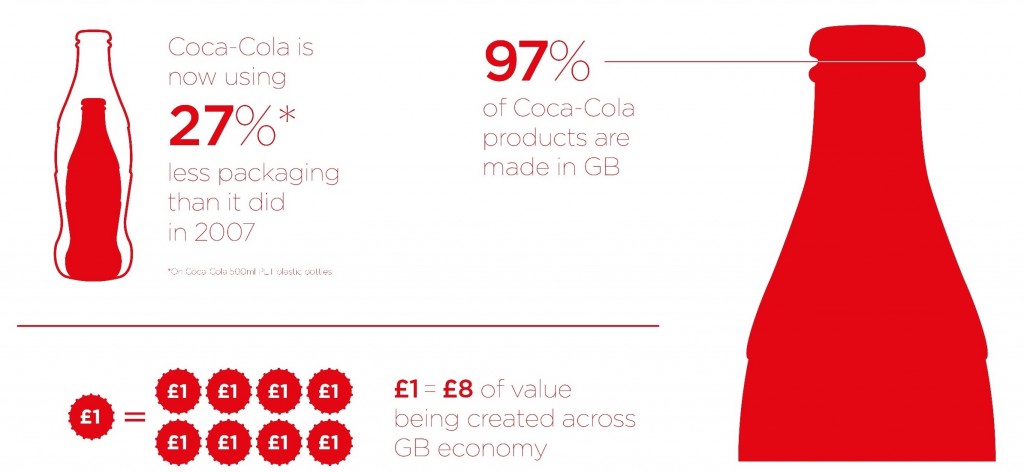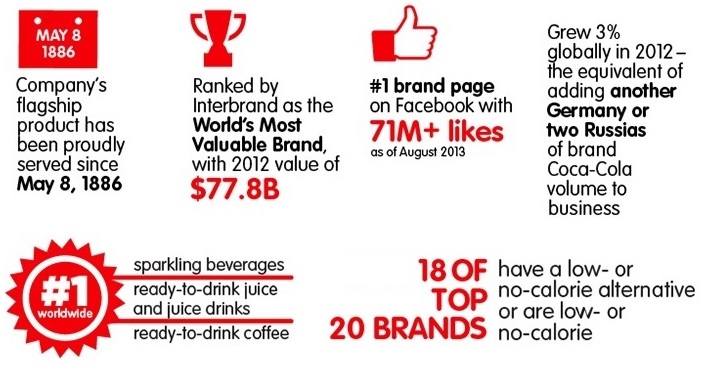 Some pretty impressive stuff huh! well hopefully you've learned a little something along the way that you can whip out down the pub or perhaps just something to think about next time your sipping on your next can.
Feeling inspired? With our huge range of Coca-Cola T-Shirts and Coke merchandise, there are now more ways than ever to show your love for the sweet stuff in style. Take a peep at some of our favourte Coca-Cola products below see if any give you that fizzy feeling 🙂
xoxo