With the countdown to Christmas underway and the big day drawing ever closer, we're couldn't resist getting into the swing of things with a tinsel-tastic collection of
Christmas clothing
!
With top Christmas TShirts and of course (not so humble) cheesy Christmas Jumpers featuring top brands and characters making their way onto the site, we wanted to pick out just what we're loving and what we think will really spread some festive spirit in 2020 because… boy we could really use it!
Check out our top 12 festive fashion picks that we're sure will see you through the video calls and cosy nights at home in complete style.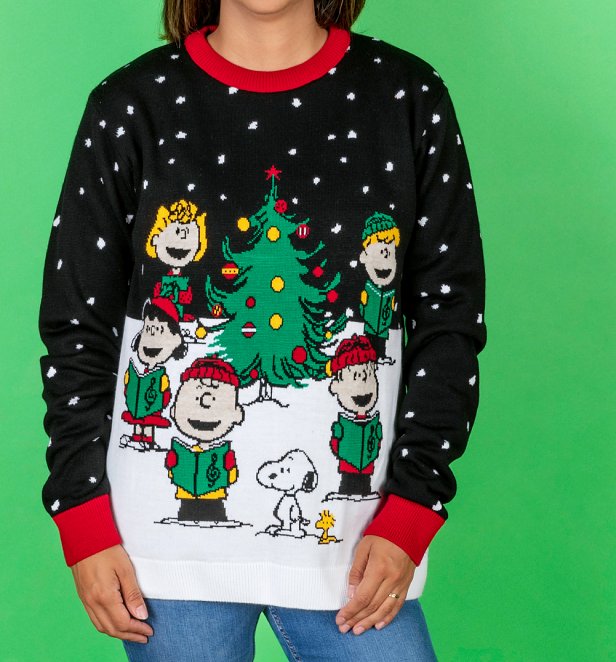 You know Christmas has arrived when the Peanuts Christmas album comes out! Inspired by one of the most iconic jazzy Christmas tunes ever, you'll be getting all the warm, fuzzy festive feels in our Peanuts Snoopy Knitted Christmas Jumper!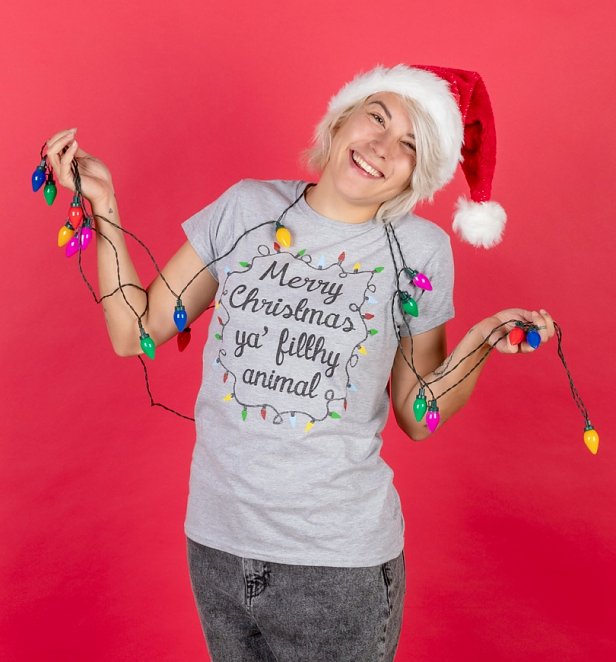 We just checked and it's officially can't be Christmas until you'd watched Home Alone with your feet up and a cuppa. We don't make the rules! Spread all the 90s nostalgia and festive cheer in our very own Merry Christmas Ya Filthy Animal Fitted T-Shirt. Also available in men's styles. Continue reading "12 Days of Christmas Clothing At TrufleShuffle – Our Top Festive Picks!"