WOW! We had such a massive response! Seeing an impressive 858 entries we would just like to say a massive thank you to everyone who entered, liked and shared our competition. The more you guys love them the more we'll keep doing them.
The Prize
To celebrate our latest Sesame Street T-Shirts and gifts, we teamed up with the amazing people at ArtYouGrewUpWith to bring you guys some of our most special and amazing prizes to date! Up for grabs was some stunning limited edition (only 500 of each!) Sesame Street Artwork as well as a collection of our latest Sesame Street inspired gifts and accessories.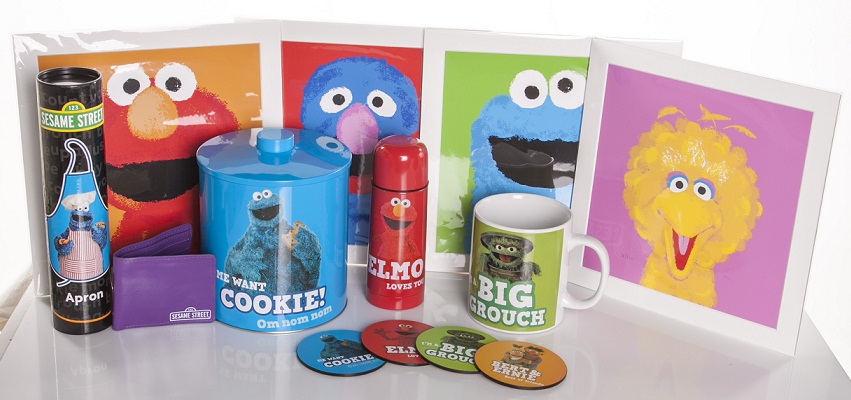 How the Winner is Chosen?
All entries to our competition were made via commenting on our competition Facebook post. To find our lucky winner we simply export all of the entries into a spreadsheet, sort all the the answers into numerical order and find the entry that is closest to our correct answer. Simple!
The Lucky Winner!!
Getting it spot on with their answer of 519,816, our lucky winner is….Lorraine Kelly! Congratulations!
Stayed tuned for lot's more prizes and give-aways to come on our Facebook page for plenty of chances to win big.
Don't forget to check out our huge range of Sesame Street T-Shirts as well as our latest additions to our Sesame Street gifts and get some street in your style.
xoxo