Like Sonic rushing around in Green Hill Zone catching gold rings, we've been frantically jumping high and low to seek out and catch some of the top movies for you guys and gals! Plenty of gems to be cracking on with!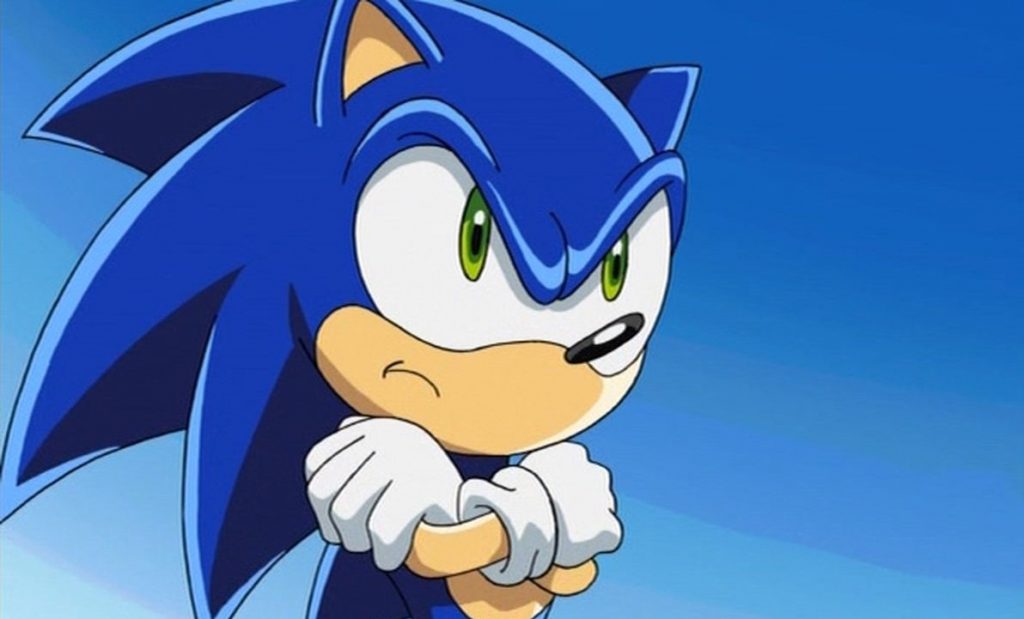 SATURDAY 26th October
Peter Pan (2003) ITV 12:35pm-2:40pm
The adventures of the boy who never grows old, as he whisks Wendy Darling and her brothers away to the magical world of Neverland – where they come face to face with fearsome Captain Hook. Adaptation of JM Barrie's fantasy novel, starring Jeremy Sumpter, Rachel Hurd-Wood, Jason Isaacs and Lynn Redgrave.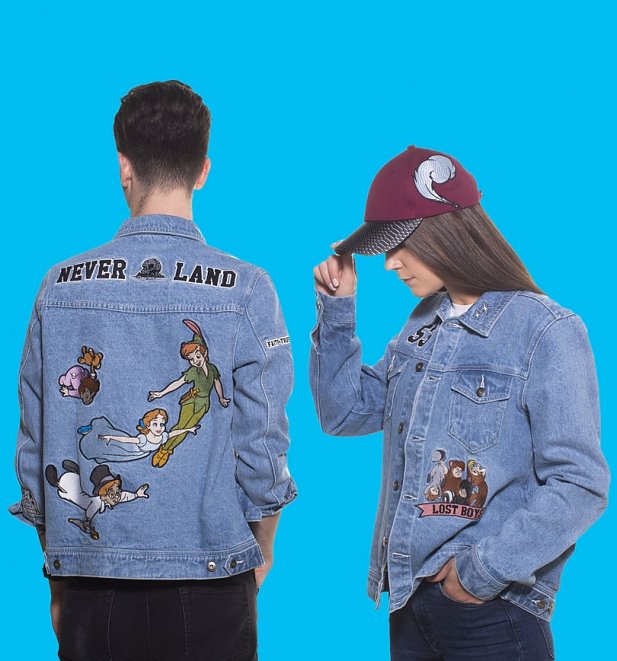 .
A Knight's Tale (2001) 5STAR 2:10pm-4:50pm
A poverty-stricken squire spies an opportunity to make his dreams come true when his employer dies. He takes his place as a knight, launching himself on the road to riches by competing in jousting tournaments, but his ruse is jeopardised by a dastardly nobleman. Comedy adventure, starring Heath Ledger, Paul Bettany, Mark Addy, Shannyn Sossamon and Rufus Sewell.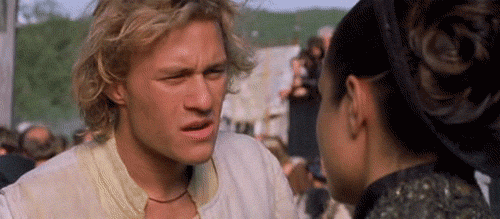 .
Liar Liar (1997) ITV2 3:20pm-5:05pm
A lawyer, whose underhand ploys to win cases leave him little time to see his son, discovers he is incapable of lying after the boy's birthday wish makes his dad tell only the truth. However, this causes a host of problems as the attorney tries to muddle his way through a high-profile divorce settlement. Comedy, with Jim Carrey, Maura Tierney, Justin Cooper, Jennifer Tilly and Cary Elwes.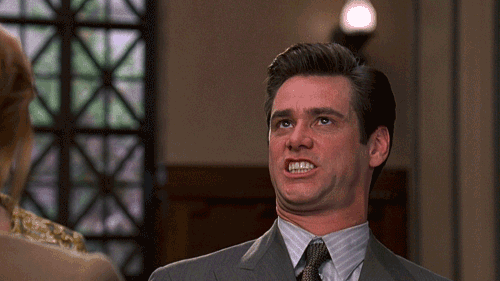 .
Jurassic Park III (2001) ITV2 7:15pm-9:00pm
Palaeontologist Dr Alan Grant is lured to a dinosaur-infested island by a divorced couple who offer to fund his research, unaware their real motive is to find their missing son – and that the creatures on the island are far more intelligent than anyone suspected. Action-adventure sequel, starring Sam Neill, William H Macy, Tea Leoni and Alessandro Nivola.
Jurassic Park Christmas Jumper