Deck the halls and grab some bargains… tra la la la laaa, la laa laa laaa!
With so much buzz this weekend and people searching high and low for all kinds of goodies, it's time to sit back and shop in style at home with some of our top retro films on the box. Enjoy!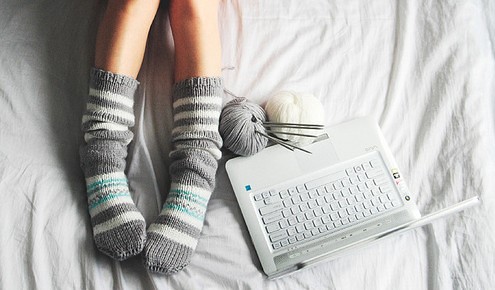 SATURDAY 30th November
Pixels (2015) 5STAR 12:05pm-2:10pm
Aliens declare war on Earth having seen video games from the 1980s and interpreted them as a threat. Their attack comes in the form of deadly recreations of classic video games, so the US government recruits four former arcade champions to repel the attack. Sci-fi comedy, starring Adam Sandler and Peter Dinklage.
Batteries Not Included (1987) Sony Movies 2:25pm-4:35pm
A family of tiny alien spacecraft intervenes to help the residents of a run-down Manhattan brownstone tenement stop greedy developers from demolishing their homes. However, the miniature flying saucers have the odds stacked against them as they bravely do all they can to save the day. Sci-fi fantasy, starring Jessica Tandy, Hume Cronyn, Frank McRae and Elizabeth Pena.