When darkness falls, leaving shadows in the night, don't be afraid.. we're here to bring all kinds of cheer with our latest exclusive Raccoons TShirts! – catchy, right?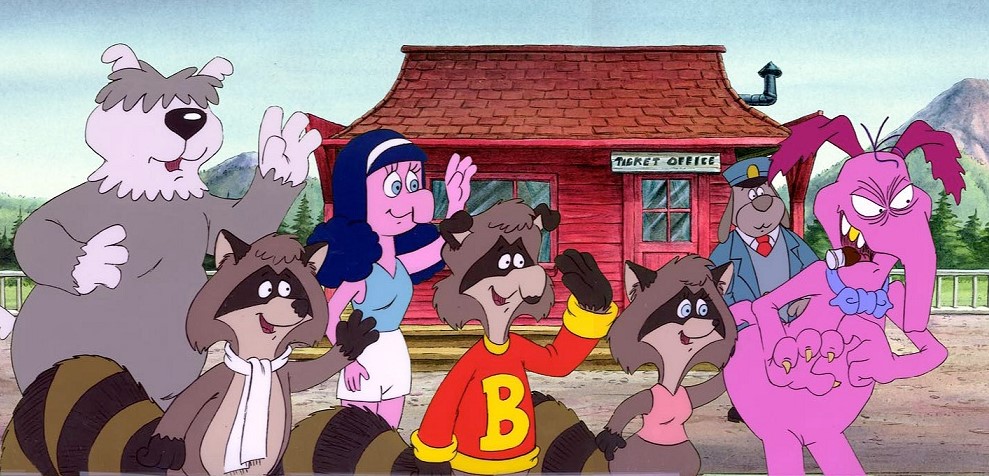 .
As lovers of all things nostalgia, naturally we're HUGE fans of the legendary 80s show The Raccoons!
Getting to work with the show's creator, we're so excited to finally reveal our latest creations showcasing this total classic show in true vintage style.
Sure to add lashings of 80s style to your day, our hot new designs will have you singing 'that' theme tune all day long and loving every minute. Trust is! Take a look…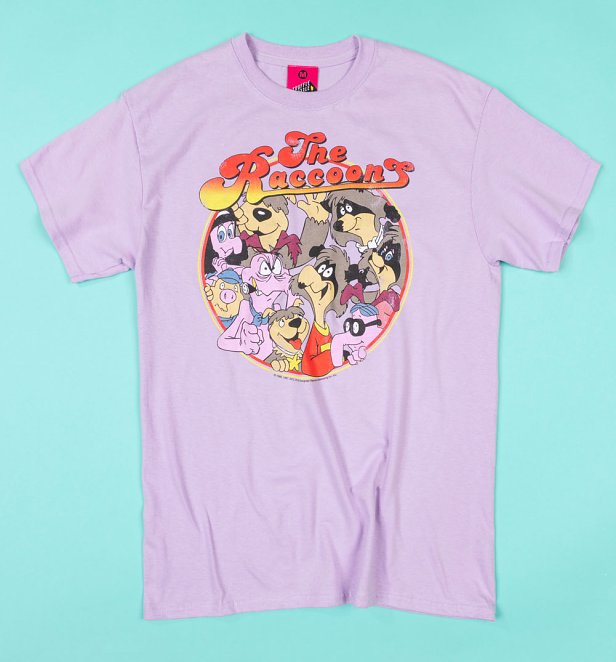 Women's The Raccoons Gang Orchid T-Shirt
Getting to hang out with The Raccoons crew would be the dream, right? Why not bring the gang along with you wherever you are with this retro orchid tee and get as close to the dream as possible!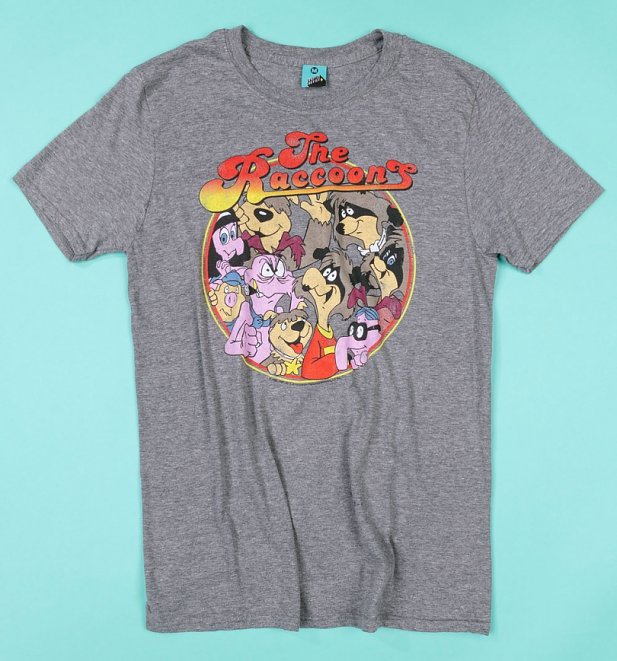 Continue reading "You Can Run With Us, We've Got Everything You Need! Exclusive New Raccoons TShirts"