Well, paint us tickled pink! If it isn't the start of another year! Time to start as we mean to go one huh. Well, one thing we know we'll be doing this year is cracking on some as many of our favourite films as possible which is just where our Retro Movie Rundown comes in handy huh! Sit back, relax and enjoy some of our top picks heading your way this weekend.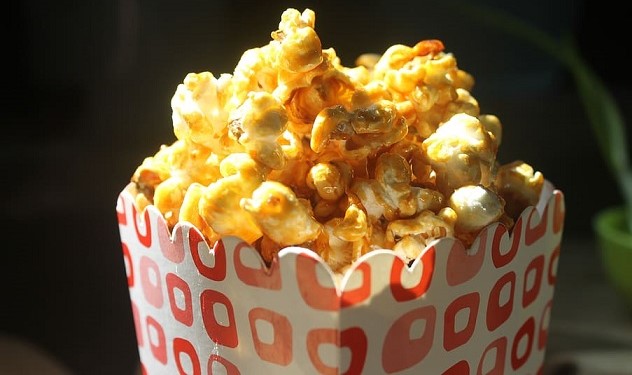 SATURDAY 11th January
Goosebumps (2015) 5STAR 2:30pm-4:35pm
A teenager discovers his new neighbour is the writer of a popular series of books, who harbours a terrifying secret. The ghosts and monsters the author writes about are real, and his stories keep them contained. The youngster accidentally releases them into the real world and has to find a way to get them back in the books before they can cause chaos. Fantasy adventure, starring Jack Black and Dylan Minnette.
Antz (1998) ITV2 4:45pm-6:25pm
A neurotic worker ant passes himself off as a soldier to impress a princess. However, he provokes a jealously ambitious general with an accidental act of heroism – so he and his beloved decide to flee the brutal colony and go in search of the promised land of Insectopia. Animated comedy, with the voices of Woody Allen, Sharon Stone, Gene Hackman and Sylvester Stallone.
Yes Man (2008) ITV2 6:25pm-8:30pm
A depressed and anti-social loans adviser attends a self-improvement course and decides to start saying yes to every opportunity that comes his way. His outlook is immediately transformed, but he soon realises that some invitations should not be accepted and struggles to find a balance in his life. Comedy, loosely based on the autobiographical book by Danny Wallace, starring Jim Carrey, Zooey Deschanel, Bradley Cooper and John Michael Higgins.
You've Got Mail (1998) 5STAR 6:35pm-9:00pm
Two rivals in the bookshop business fall in love over the internet, unaware they know and dislike each other in the real world. While things remain frosty in person, the pair's anonymous online relationship continues to blossom. Romantic comedy, starring Tom Hanks, Meg Ryan, Greg Kinnear, Parker Posey and Dabney Coleman.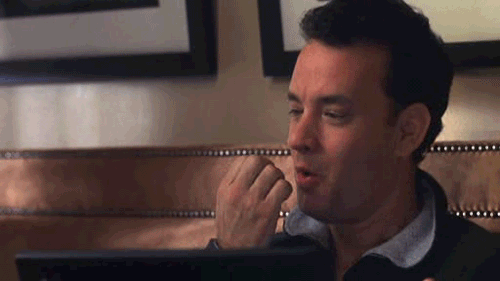 .
Vertical Limit (2000) Sony Movies 6:40pm-9:00pm
A wildlife photographer is forced to master his fears and the elements as he leads an expedition to climb K2, the world's second-highest mountain, on a desperate mission to rescue his estranged sister and her fellow mountaineers, who have fallen into a crevasse. Action-adventure, starring Chris O'Donnell, Bill Paxton, Scott Glenn and Robin Tunney.
Continue reading "The Weekly Retro Movie Rundown – 361"