We just can't sit still here at TruffleShuffle! With the chaos of Christmas now but a memory, we're in no mood to relax and are back and at em with our fab new collection of retro mugs!

If like us, that morning cuppa is so much more than that, it's a ritual, a real morning rite of passage before we set sail on our travels for the day ahead, or something like that…..then a nice mug is something to be cherished.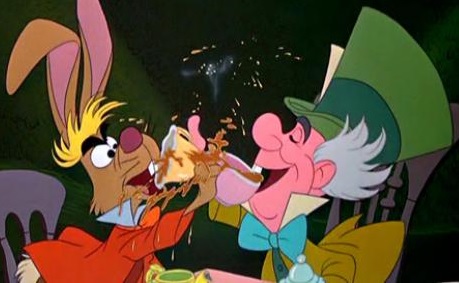 We all have our favourites, be it something that makes us smile, laugh or even something that means that little more such as a gift. Here at TruffleShuffle we just love something that reminds us of some of our favourite things in life…classic toons, TV shows and films!

Make your morning cuppa, afternoon tea break or even evening sit down that extra bit special with our huge new range of retro mugs inspired by some of the most iconic characters and shows ever. Take a look at our latest collection below….
Available from just £4.99 and in regular or large sizes for some designs, pick up your perfect break buddy today and start sharing your love for the greats today!

xoxo