We're back peeps! Time to take another rummage in the attic that is this weekend retro movies! Will we find hidden gold amongst the dusty Christmas decorations? Or will there be a few skeletons popping out form Halloween? Let's take a look and see what we picked out!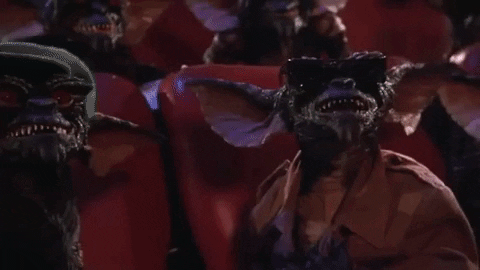 SATURDAY 28th September
The Return of the Pink Panther (1975) Film4 11:00am-1:15pm
The inept Inspector Clouseau sets out to unmask a notorious international jewel thief believed to be behind the theft of a priceless diamond – but anarchy, as ever, follows wherever he goes. Blake Edwards' comedy sequel, starring Peter Sellers, Christopher Plummer, Catherine Schell, Herbert Lom, Burt Kwouk and Graham Stark.
Bicentennial Man (1999) 11:25am-2:00pm
A family purchases a robot servant to perform menial tasks but quickly realises this is no ordinary droid when he begins to develop human emotions and the capacity to think for himself, a quality encouraged by his owner's children. He asks for his freedom and spends the next 200 years struggling to come to terms with its humanity. Chris Columbus's sci-fi drama inspired by the books of Isaac Asimov, starring Robin Williams, Sam Neill, Embeth Davidtz and Oliver Platt.