Cool, sassy, and misanthropic, there really isn't much not to love about Daria!
A total throwback of the mighty MTV era, Daria was launched as a spin-off from Beavis and Butt-Head and ran from 1997 until 2002.
Following the lives of the totally jaded and oh-so cynical Daria, Jane and Trent in their hometown of Lawndale, this cult show has us hooked with her sassy one-liners and grungy outlook.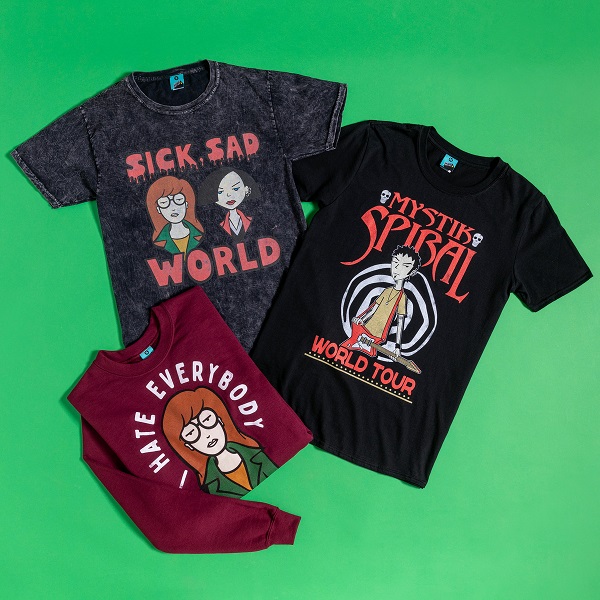 .
Showcasing our love for this true cartoon icon for the MTV generation, we've been busy creating over more totally exclusive Daria T-Shirts and sweaters to help you re-live the iconic age.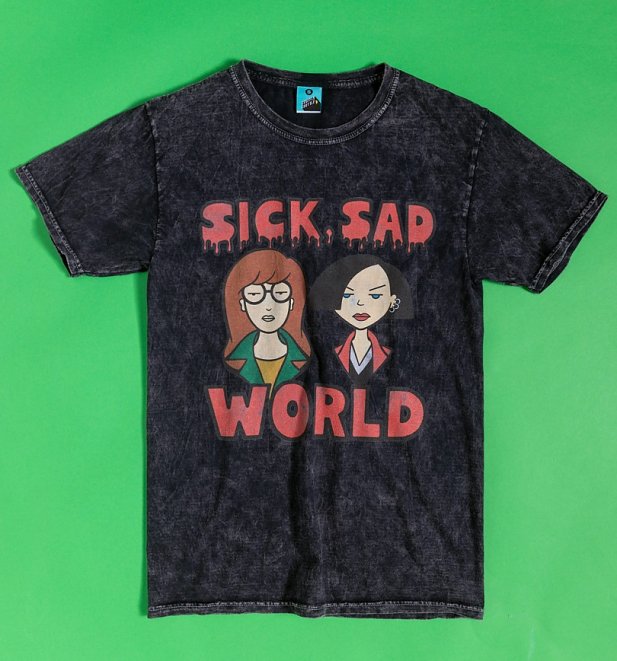 Continue reading "We Don't Like To Smile Unless We Have A Reason… Like Getting Our Exclusive New Daria Clothing!"