On the hunt for the ideal gifts for the movie fans in your life? It's time to say 'lights, camera, and ACTION' on your gifting thanks to our ever-growing collection of movie gifts!
Sure to cause a scene and have them crying our a Wilhelm scream in glee, we've picked out some of our favourite and best selling goodies that will please even the harshest of critics. Take a peep!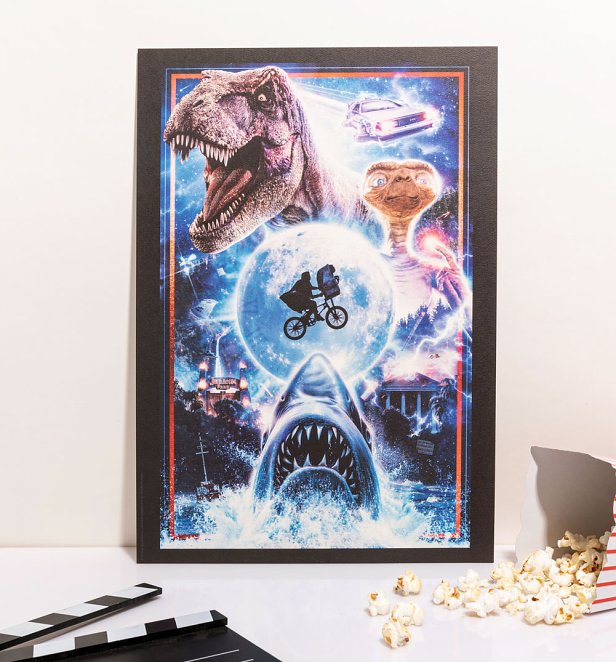 Gift them a piece of movie history with this stunning Limited Edition Steven Spielberg Movies Art Print. With only 995 made, it's an ideal way to show some love for some of the most iconic movies in history!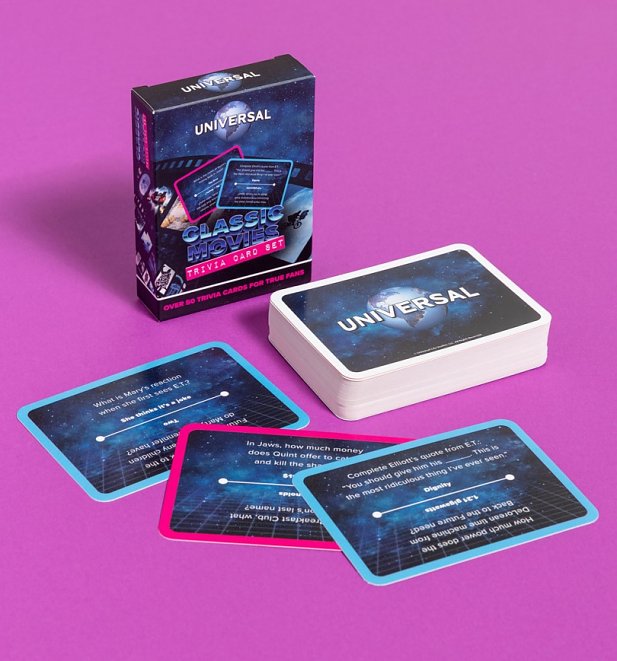 So they think they know movies? Well… let them put their skills to the test with this fun Universal Movies Trivia Game. Sure to separate the movie buffs from the movie duffs!
Continue reading "That's A Wrap! Our Top Gifts For Movie Fans"