Swooping out of the shadows and causing a total flap here at TruffleTowers, we're so thrilled to be bringing some awesome new Batman TShirts to the site for the upcoming new adventure, The Batman, hitting our screens in 2022!
Naturally, as avid superhero fans and full-time DC Comics lovers, we just had to get our hands on something to show some love for this next instalment and we're so excited to finally reveal a little look at what we'll be able to offer!
Our current range for The Batman alongside our huge collection of official Batman merchandise will be some incredible new The Batman TShirts which are looking every bit as sharp as Bruce Wayne himself.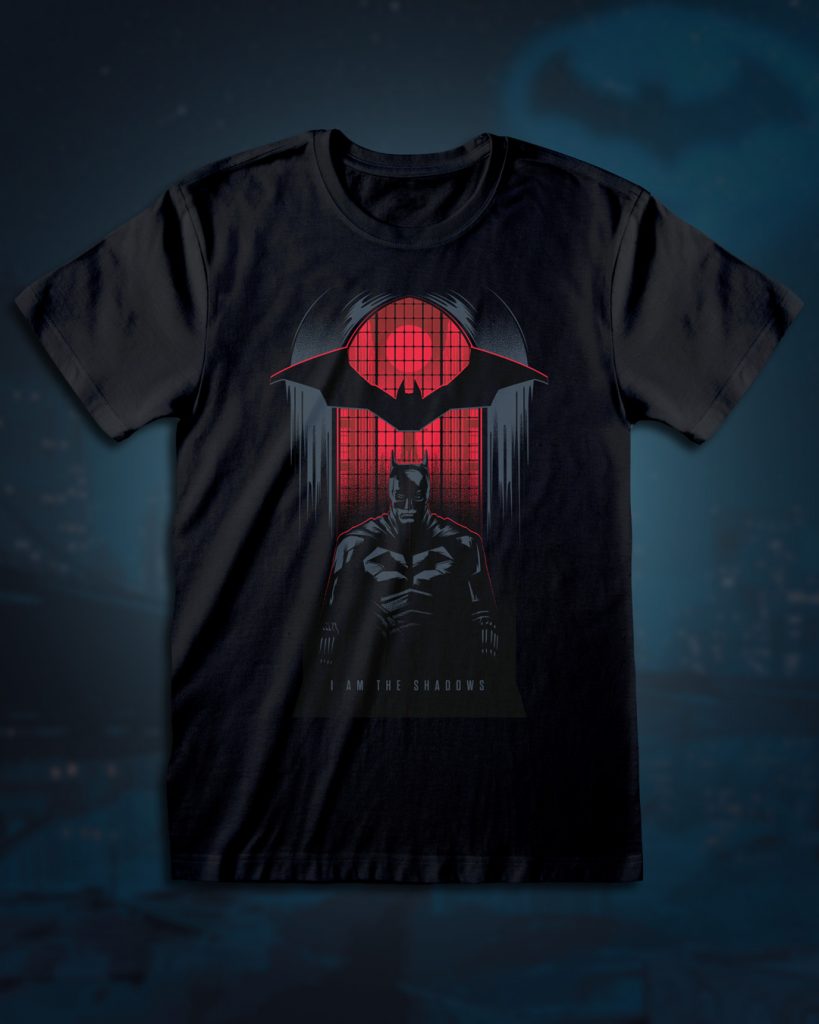 Featuring the new icon and edgy wording 'I am the shadows that have us SO ready for the new movie, this is a real classic that will surely stand the test of time.
Continue reading "The Batman (2022) Merchandise At TruffleShuffle + What We Know So Far"