Finding yourself peeping out the window looking for a break in the clouds so you can run free? Well.. why not wait in style with some of our totally top movie picks heading your way this weekend! Little of 80s, little of 90s and even some 00s mentions too for good measure. Enjoy!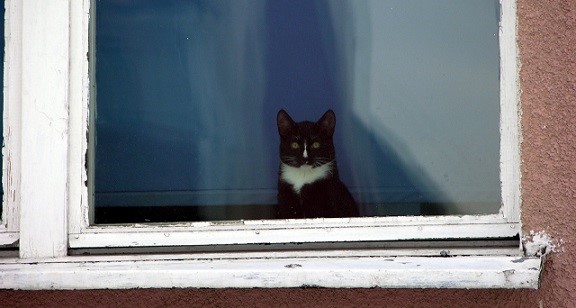 SATURDAY 11th July
Legally Blonde (2001) Channel 5 1:30pm-3:30pm
A seemingly dizzy teenager is heartbroken when her boyfriend dumps her because he thinks she is not intelligent enough to help his political career. To prove him wrong she enrols at Harvard but finds herself out of her depth as other students do their best to humiliate her. Comedy, starring Reese Witherspoon, Luke Wilson, Selma Blair, Matthew Davis and Victor Garber.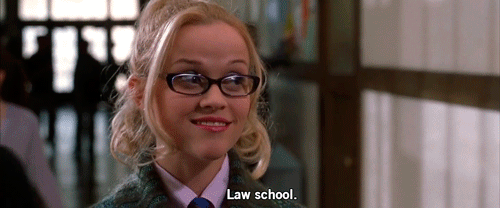 .
Casper (1995) ITV2 4:35pm-6:35pm
A paranormal expert moves into a haunted house where his daughter befriends the amiable ghost of a young boy – but things start to go awry when three smelly spooks and two dastardly crooks try to chase the new residents away. Family comedy, starring Christina Ricci, Bill Pullman, Eric Idle, Cathy Moriarty and featuring the voice of Malachi Pearson.