Brrrrr! With the temperature turning down and our heating turning up, we're getting fully into the cosy season. what better time to grab your thickest socks, a soft blanket, kick back and enjoy some classic movies?!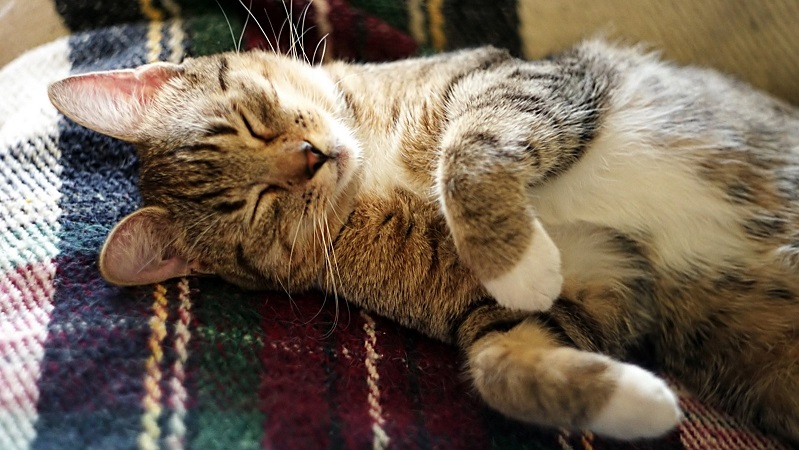 SATURDAY 23rd October
Father of the Bride Part II (1995) 5STAR 12:00pm-2:10pm
A put-upon father has just gotten used to his daughter being married when he learns she is pregnant. Thrown into a mid-life crisis, he impulsively sells his house so he and his wife can buy the seafront retreat they had always dreamed about – only for responsibility to come crashing back on him when his wife reveals she is also expecting. Comedy sequel, starring Steve Martin and Diane Keaton.
Moonraker (1979) ITV 1:25pm-3:55pm
James Bond's investigations into the mysterious disappearance of a space shuttle lead him to a sinister industrialist, who is plotting to wipe out most of the human race. The secret agent also faces a rematch with his old enemy, metal-toothed hitman Jaws. Spy adventure, starring Roger Moore, Michael Lonsdale, Richard Kiel and Lois Chiles.