It's official, we've reach cosy season and we're SO ready to get settled in with our favourite hot drinks, snacks, films and series on Disney+. Bring it on!
With the colder weather come even more reasons to go totally extra with your warming drinks and really, no dream cuppa is complete without THE ultimate mug!
Our range of Disney mugs not only make for the perfect gifts for Disney fans but will take your sleepy nights in to a whole new level with stunning designs showcasing your favourite characters.
Pop your thick socks on, put your feet up and browse our top Disney mugs right here!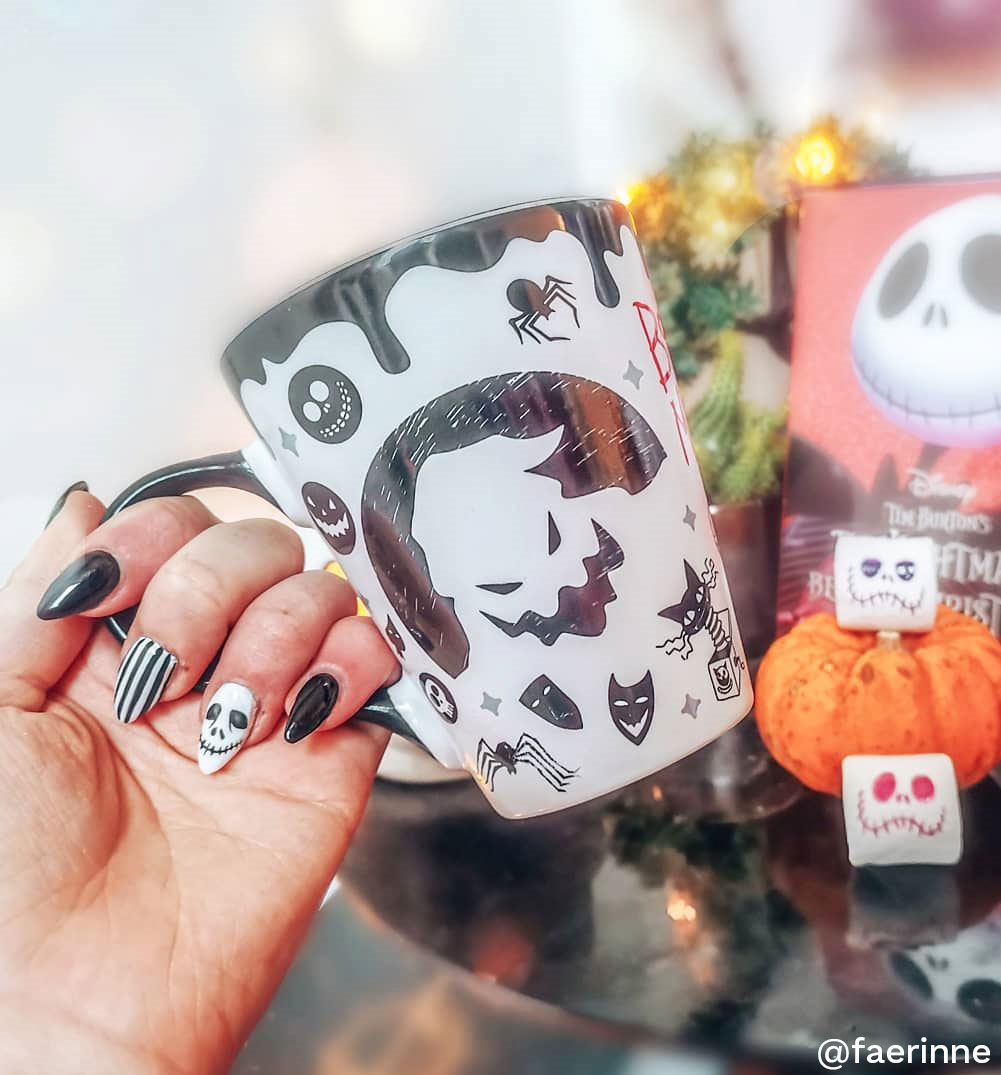 Is is really autumn without a bit of NBC in your life? Naa! Show some love for the mean, green Oogie Boogie with this The Nightmare Before Christmas Oogie Boogie Mug!
Continue reading "Cause A Stir With Our Most-Loved Disney Mugs! ☕"