Threshold looking less than fresh? Brighten up your hallway or doorstep and greet your guests in style with one of our latest exclusive Doormat designs inspired by cult favourites.
Don't let your doorway let you down. Step this way to check out our latest designs!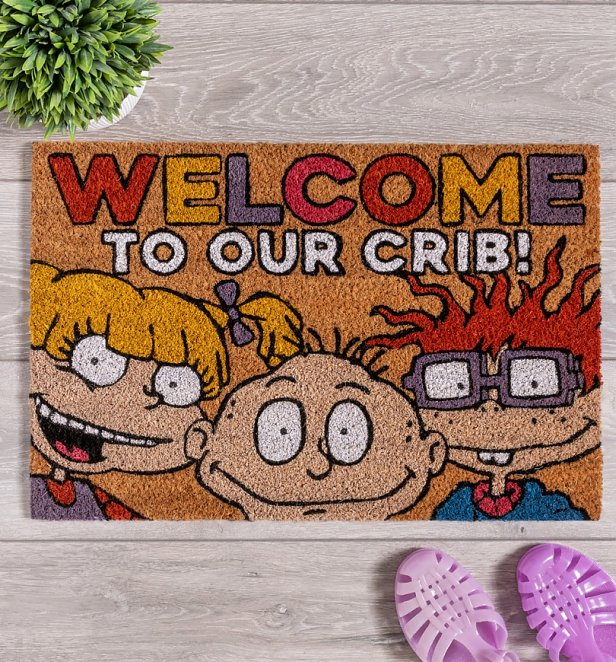 The beloved toon toddlers, Tommy, Chuckie and Angelica are ready to welcome guests to your crib in true throwback style courtesy of our exclusive Rugrats doormat. The perfect tribute to Nickelodeon's golden era.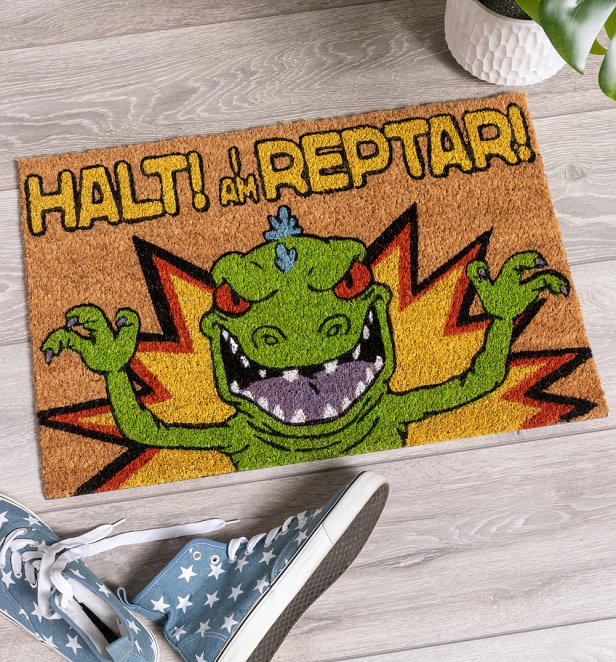 Continue reading "Make And Entrance With Our Exclusive New Doormats!"