If you're serious about having a good time this Christmas, there is something you NEED in your arsenal… a good set of board games!
Sure, films are great, TV magical but really… the memories you will keep forever will be the ones made sat around the table laughing so hard at your friends and family for thinking that a UK flightless bird is Eddie The Eagle!
We've got your back though. Sourcing some of the best and our personal favourite games from far and wide, our collection is looking pretty darn good with plenty of cool games for you to pick up and enjoy with your tribe. Take a peep!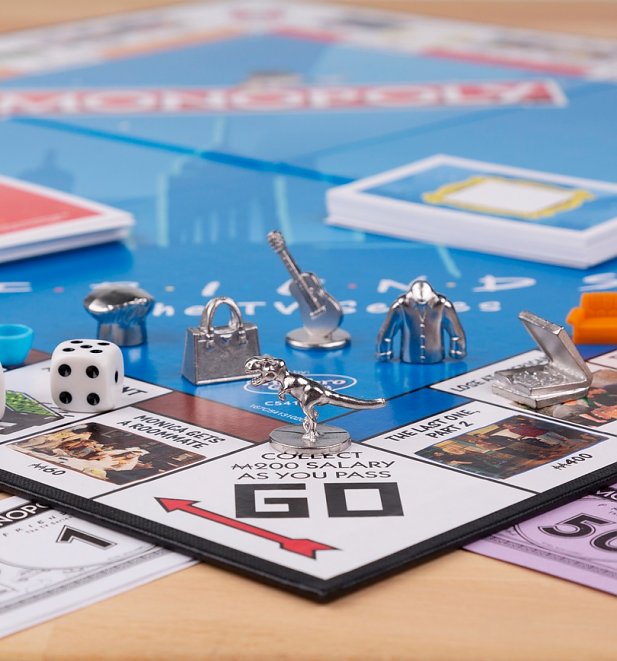 Continue reading "Our Top Board Games To See You Through In Style!"