We know… we really do have the best job ever! Getting to spend our time working on ace new movie t-shirts featuring some of our favourite classic movies ever… how do you beat that?!
Doing what we do best, we've been busy creating even more classic designs and, well, here they are!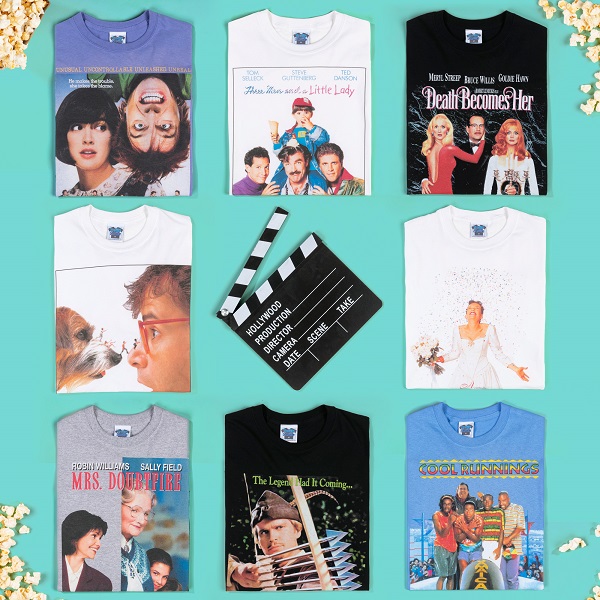 .
Inspired by some of the most-loved films from the late 80s and 90s, this exclusive new collection comes PACKED with childhood vibes that will see you feeling just as great as you feel.
Let's take a look…
One of the very best dark comedies ever, this quickly became a cult classic and it's sure way up there on our top lists. Bring this gem back to life with our Death Becomes Her Movie Poster Black T-Shirt.
Continue reading "Exclusive New Movie Poster Tees… Now In!"