Looking to shake up your game night and really put your friends and family to the test? You know we've got you totally covered with our fun, geeky and oh-s so nostalgic collection of board games!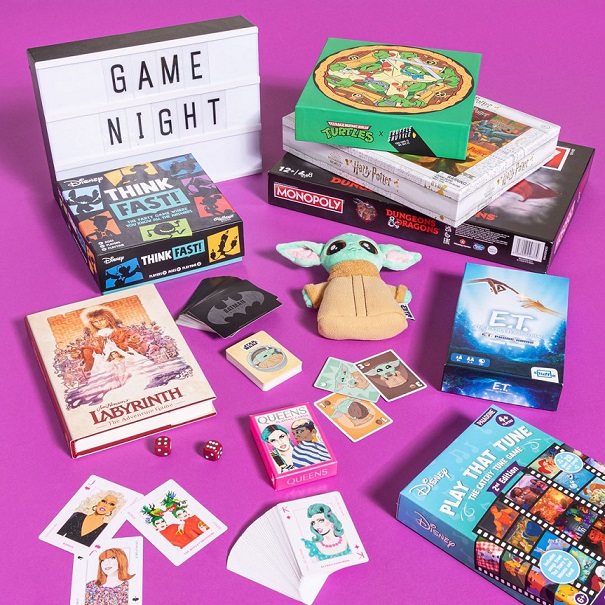 .
Whether you've got a whole night to get stuck into a mega game of Monopoly (while keeping an eye on the banker!) or just fancy a quick game of something you'll all love, we know we have something that will do the trick including iconic board games, card games and more.
Do pass GO, do check out our top picks!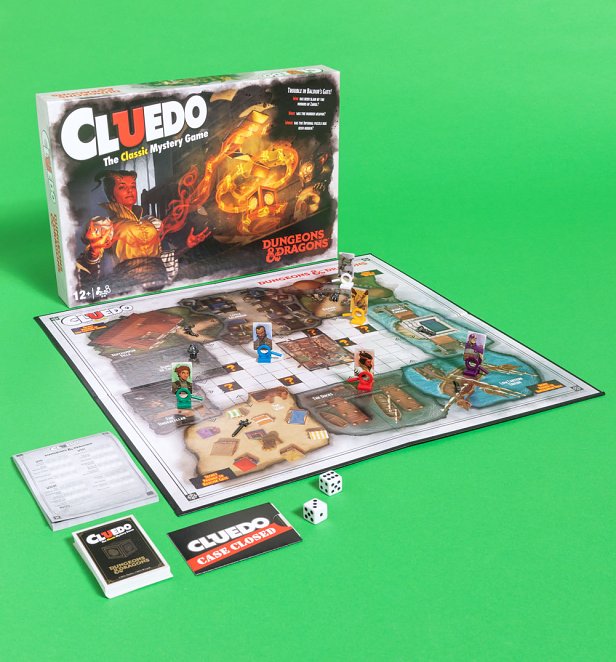 Join Reya Mantlemorn, Falastar Fisk, Sylvira Savikas, Minsc & Boo, Lulu and Slobberchops in an epic game of Dungeons & Dragons Cluedo to discover which adventurer has been slain and which weapon was used in the deadly deed. Go forth and geek out, we've got you.
Continue reading "Game Night! Our Top Board Games For A Top Night In"