Exciting times here at Truffle Towers peeps! We've had a whole heap of completely awesome brands on to the site including the fantastic Dedicated!
Bringing us some seriously ace new E.T. TShirts and accessories, Dedicated have added a whole wave of streetwear cool to our collection and we just had to shout about it.
Combining stylish streetwear, sustainability AND one of our all-time favourite 80s films, Dedicated have really smashed it out of the park with these new styles. Take a look for yourself!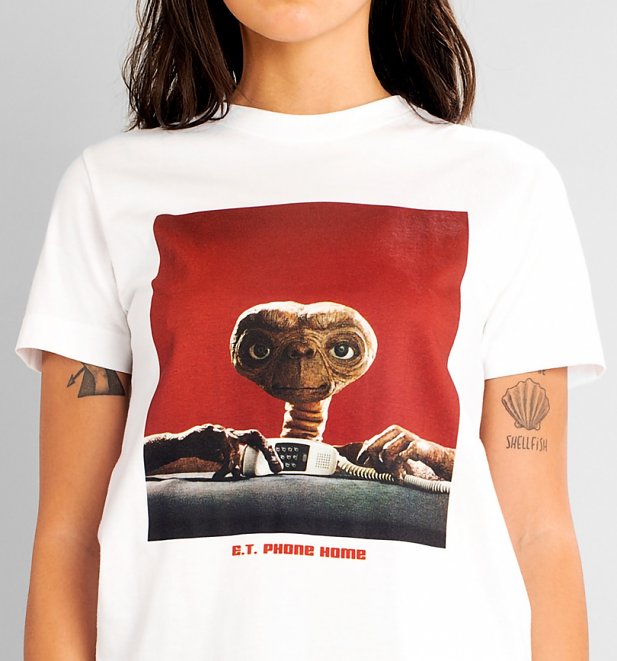 Continue reading "He's Home! Welcoming Our New E.T Clothing from Dedicated"