Bursting into your homes like a panniced pet during a thunderstorm, we have a whole pile of top movies heading your way from animation, to classic thiller and of course, some laughs in there too. Just time to pick now!
.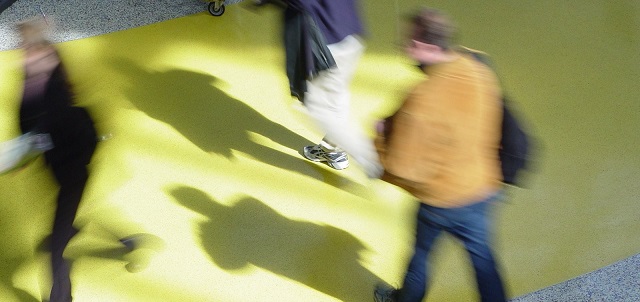 SATURDAY 24th November
Chicken Run (2000) CITV 9:25am-11:05am
A headstrong chicken and her fellow fowls ponder how to escape from a grim Yorkshire farm before the evil farmer's wife can turn them into pies. Luckily, help arrives in the form of a heroic American rooster who promises to show them how to fly. Nick Park's animated comedy, with the voices of Mel Gibson, Julia Sawalha, Miranda Richardson and Jane Horrocks.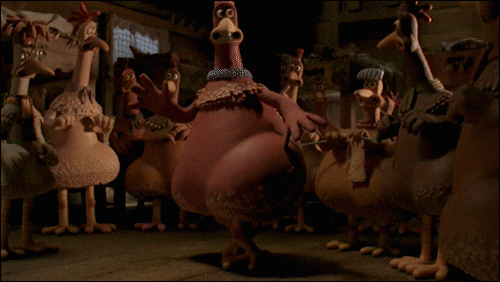 .
Rugrats in Paris: The Movie (2000) Film4 11:00am-1:20pm
The lucky little tots embark on a trip to a French theme park – but while the rest of the gang are intent on enjoying themselves, Chuckie is distracted by his wish for a new mum. He sets his sights on the owner of the amusement park as a prospective partner for his single dad. Animated adventure, with the voices of Christine Cavanaugh, Elizabeth Daily, Cheryl Chase, Kath Soucie and Susan Sarandon.
Continue reading "The Weekly Retro Movie Rundown – 401"