Like the rainbow after the rain, another retro movie rundown is here to shine brightly with action, comedy and adventure and fill our weekends with joy and a little drama!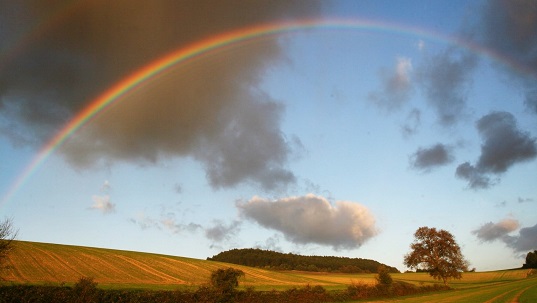 SATURDAY 27th March
Rugrats in Paris: The Movie (2000) Film4 11:00am-12:35pm
The lucky little tots embark on a trip to a French theme park – but while the rest of the gang are intent on enjoying themselves, Chuckie is distracted by his wish for a new mum. He sets his sights on the owner of the amusement park as a prospective partner for his single dad. Animated adventure, with the voices of Christine Cavanaugh, Elizabeth Daily, Cheryl Chase, Kath Soucie and Susan Sarandon.