With the new movie due to be released in a matter of days we are excitingly awaiting being able to wear our The Great Gatsby T-Shirts!
An adaptation of F. Scott Fitzgerald's Long Island-set novel, where Midwesterner Nick Carraway (Tobey Maguire)is lured into the lavish world of his neighbor, Jay Gatsby (Leonardo DiCaprio). Soon enough, however, Carraway will see through the cracks of Gatsby's nouveau riche existence, where obsession, madness, and tragedy await.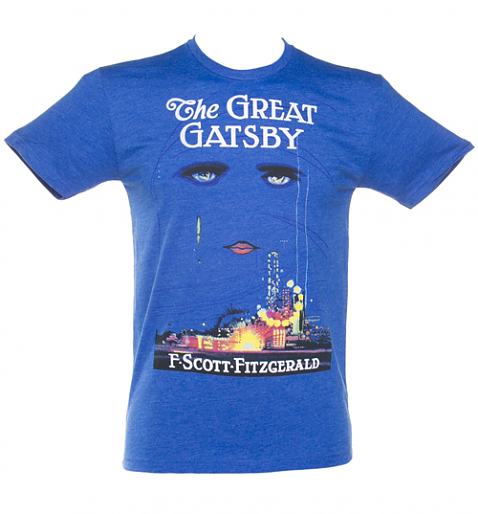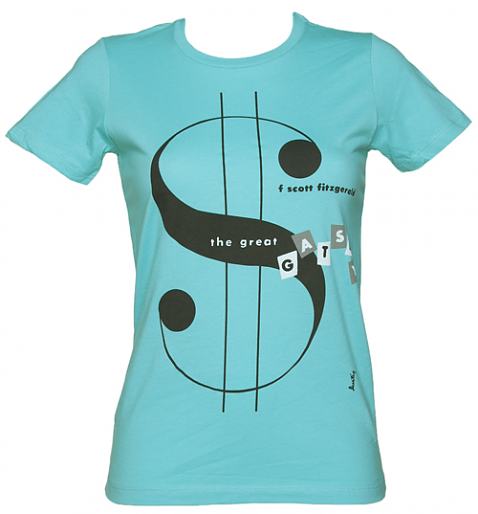 A few things you might not know about the book/film:
One alternate title for the book was, "Under the Red, White, and Blue"
Fitzgerald was so impressed by the cover art that he rewrote parts of the novel so as to fit the cover more accurately (i.e. he placed more emphasis on Dr. TJ Eckleburg)
The poet who was credited with writing the epigraph, Thomas Parke D'invilliers, never existed, and is actually a character from one of Fitzgerald's other novels, This Side of Paradise
The Valley of Ashes was a real place
Ironically, the majority of this quintessential American novel was written while Fitzgerald was living in France
Originally written in 1925, this book has certainly stood the test of time and we cant wait to see the new film in UK cinemas on Thursday, which t shirt from our vast collection of Movie T-Shirts will you be wearing to show your appreciation for this classic?
xoxo