One of our biggest goals with our ever-growing range of cool t shirts, is to become the ultimate anti-fast-fashion go to.
Rather than design things you'll love for just a few weeks or months, designing things that we know you'll love for many years to come is really what motivates us.
Featuring truly iconic designs from the best-loved bands, movies, cartoons and more, our collection of vintage tshirts is a total treasure trove of classic styles that we know you'll be able to style and wear for years and still look and feel at the top of your game.
To help showcase some of our most classic designs, we've picked out our top ten tshirts that are guaranteed to never go out of fashion and we hope you'll agree. Take a look!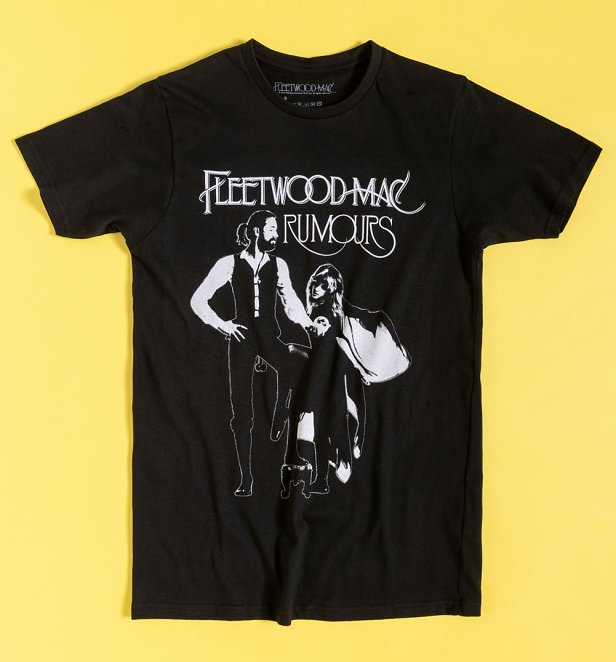 Coming in strong, they really don't get much more iconic than this stunning Fleetwood Mac T-Shirt! Rumours, their 11th album proved to be their most successful release, selling over 45 million copies worldwide. A true icon that's been cool since its release in 1977.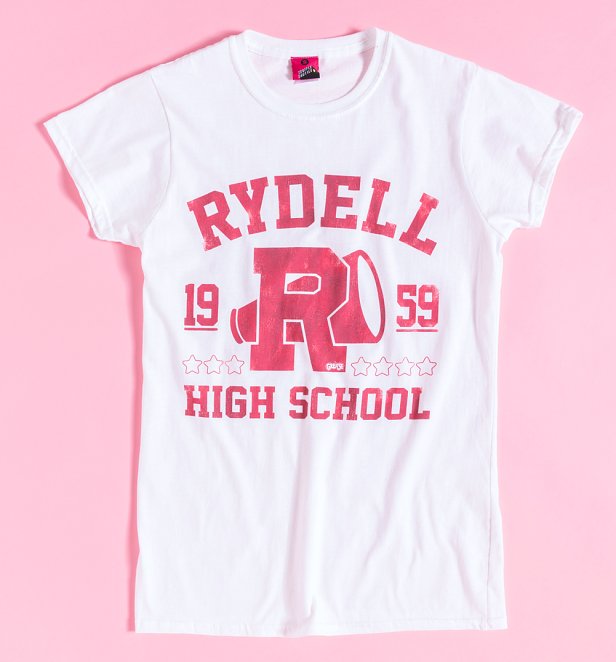 Continue reading "10 Vintage T-Shirts Guaranteed To Never Go Out Of Fashion"