Paws everything… you're never going to believe just how awesome our latest collection of pet accessories are!
Super gifts for pets & pet lovers, our amazing new collection of pet gifts including dog costumes, pet beds and domes, dog bowls and more will have you and your furry friends clawing at your screen to get them!
Check out some of our top picks from this latest range…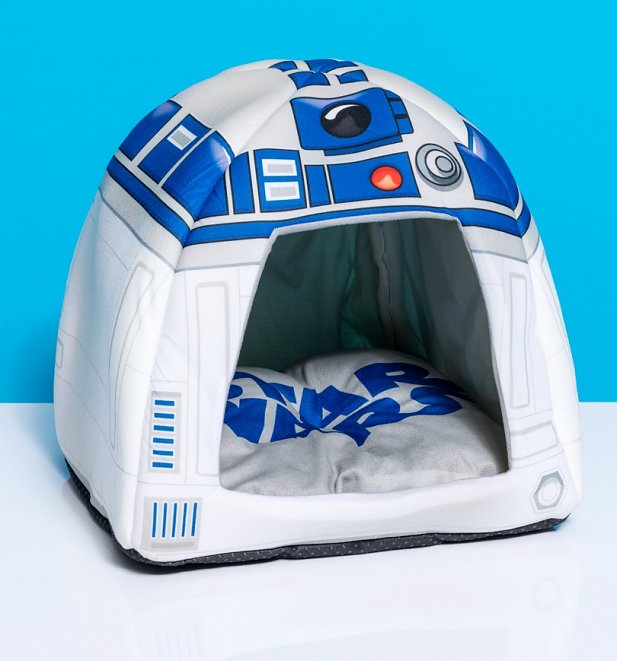 This IS the pet bed you've been looking for…
Ideal for cats and small dogs, this magnificent Star Wars R2-D2 Pet Bed Dome is inspired by the legendary droid R2-D2's iconic look.