Get ready to let the music play and dance your cares away with our all-new, totally exclusive and completely awesome collection of Fraggle Rock clothing!
As one of our favourite TV Shows ever and never ones to miss an opportunity to show our love for all things Jim Henson, we're so excited to share with you our latest collection of Fraggle Rock T-Shirts, hoodies and pyjamas that bring as much style as they do memories.
Featuring all your favourite characters including Gobo, Mokey, Wembley, Boober and Red, we know these latest styles will have all you Fraggle fans singing the classics and dancing with joy. Take a look at our latest creations!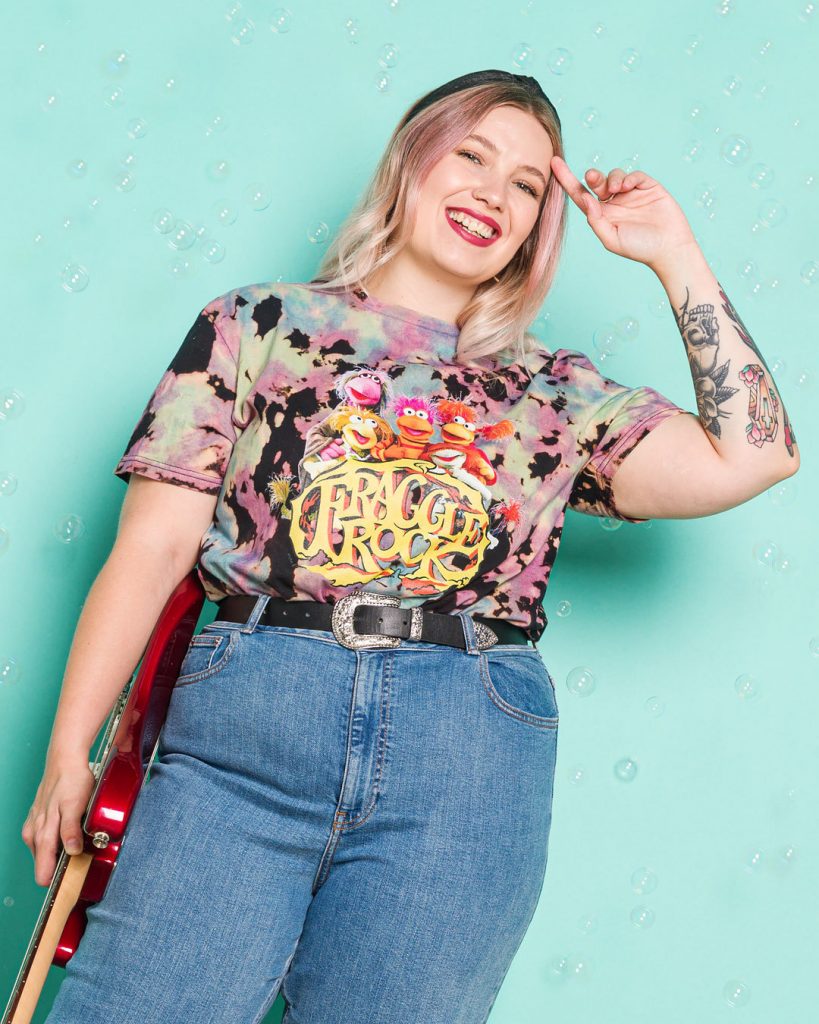 Bringing some cool retro tie-dye treatment to the wonderful world of Fraggles, this bright and bold Fraggle Rock Gang Tie Dye T-Shirt is packed with style and fun, just like the show! A fun festival twist on a classic logo tee.
Continue reading "Let the Music Play! Exclusive New Fraggle Rock Clothing New In 🎵"