Looking for the missing piece to really complete your downtime? We might just have what you're after!
With the world taking a step back and people spending much more time at home than usual, it's clear that people have gone wild for some good old fashioned entertainment to help them break away from their screens for a while. Nothing does this better than taking on some amazing puzzles!
Sure to give you a chance to unwind and just take time to focus on something for a while alone of with family, our latest collection of Jigsaw Puzzles come packed with not only fun, but total love for some of your favourite Movies and TV Shows!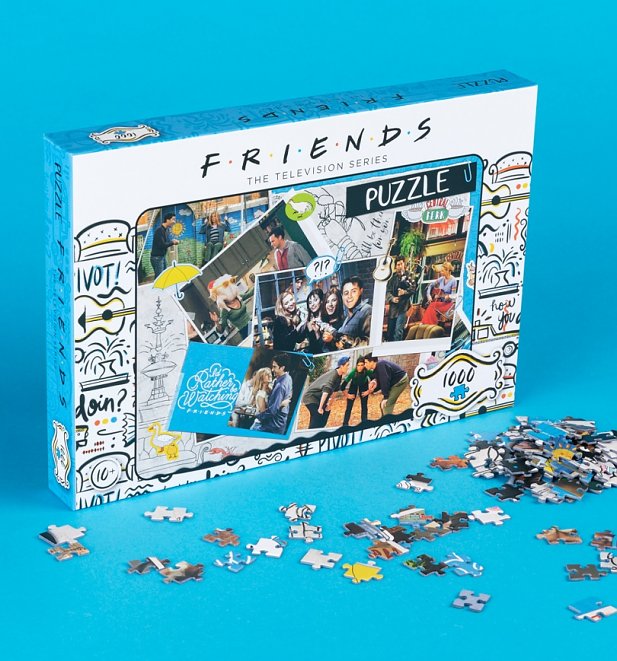 Continue reading "Keeping Busy Shouldn't Be Puzzling… Or Should It?"