In these dark and super weird days, we know it's never been a better time to spread a little joy and raise some smiles. Letting people know you're missing them and thinking of them can really go a long way and give people a little ray of sunshine.
While we might not be able to meet up and have a good old catch up over a cuppa, there are plenty of ways to send some love with our collection of
lockdown gifts
and
birthday gifts
for the special people in your world.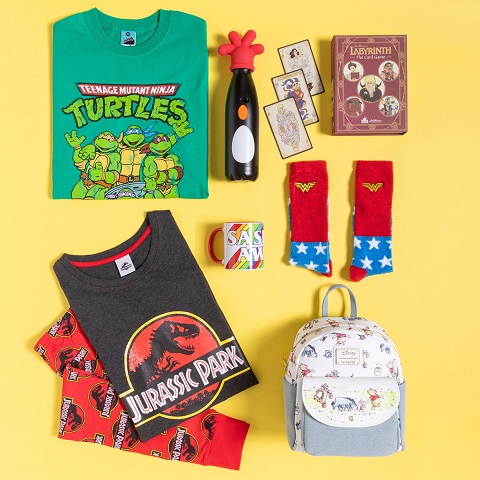 From cosy pyjamas, warming mugs and socks to cool t-shirts, sweaters and even jigsaw puzzles, we know we'll have plenty of ways for you to send a little hug in the mail and give them something to cherish until you meet again.
Take a look at some of our top picks to help inspire you…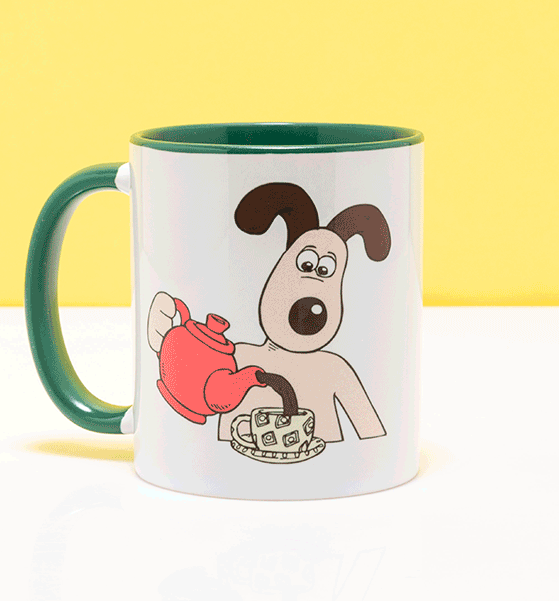 Continue reading "Our Top Ten Suprise Lockdown Treats To Send To Your Bestie 🤗"