With one of the more eventful (eventful or uneventful? Maybe both!) years behind us, we're sure searching for a little extra oomph to kick-start our 2021 with a fresh outlook and a whole heap of positivity.
Kicking back over the festive break and rewatching TV classic Friends for a zillionth time, we picked out some of our favourite quotes that struck a chord or got us thinking for the year ahead.
Check out some of our top Friends quotes that might just help you take on 2021 in style!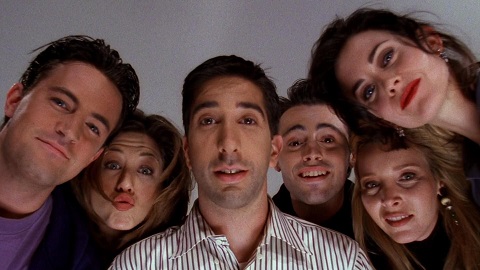 "Unagi is a state of total awareness. Only by achieving true Unagi can you be prepared for any danger that may befall you."
If there's one thing 2020 taught us, it's to be prepared for anything! Even the best-made plans can quickly take a tumble and it's easier to deal with challenges if you're prepared.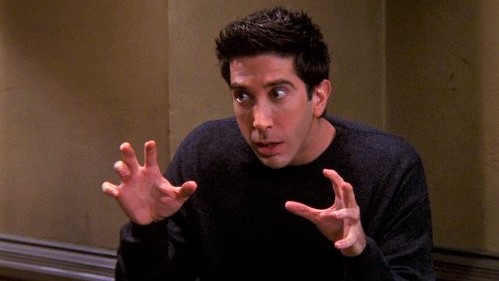 "Why don't you stop worrying about sounding smart and just be yourself?"
I mean, not that we've ever tried to sound smart but boy can we get behind just being yourself! Go be you…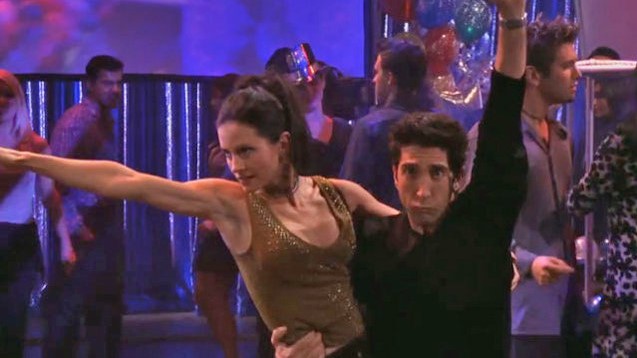 "You can't just give up! Is that what a dinosaur would do?"
Continue reading "Top Friends Quotes To Help You Take On 2021!"