With dust sheets down and everything masked up, we're loading up our movie brush to layer on some thick action, nostalgic and perhaps a splash of romance too. Are you ready for these masterpieces?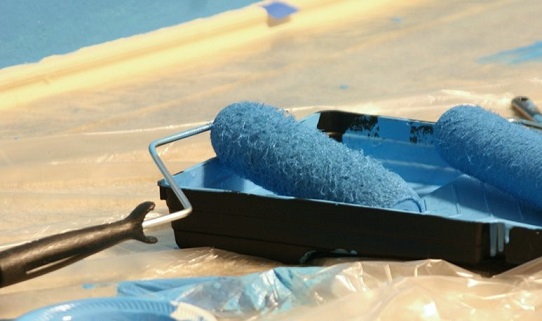 SATURDAY 30th May
Baby's Day Out (1994) Channel 4 10:30am-12:30pm
Three bungling kidnappers hatch a plan to pose as society reporters and snatch the baby son of a wealthy couple. However, the infant escapes on to the streets of New York, evading the crooks' every attempt to recapture him. Comedy, starring Joe Mantegna, Lara Flynn Boyle, Joe Pantoliano and Brian Haley.
Chicken Run (2000) BBC One 1:40pm-3:00pm
A headstrong chicken and her fellow fowls ponder how to escape from a grim Yorkshire farm before the evil farmer's wife can turn them into pies. Luckily, help arrives in the form of a heroic American rooster who promises to show them how to fly. Nick Park's animated comedy, with the voices of Mel Gibson, Julia Sawalha, Miranda Richardson and Jane Horrocks.